Human resources departments have had to evolve in recent years. While HR specialists used to focus on specific tasks, such as hiring, benefits, and professional development, they now have a more strategic role.
Changes to the workplace, advances in automation, and new industry demands have altered how companies think about employees. Today's HR managers try to find and hire employees, establish policies, and organize the workforce to support their company or organization's long-term strategies and plans.
In other words, today's employers need an HR business partner who understands the company's requirements and can act creatively to meet these needs in the face of new challenges.
The changing HR landscape and new challenges
Companies today rely on software for many manual tasks, such as data entry or bookkeeping, and workers are no longer necessary for these positions. However, firms need to recruit employees with the knowledge and abilities to analyze the data that the automation software enters.
HR specialists will need to hire employees with these new skills or develop the talents of employees whose jobs were taken over by automation.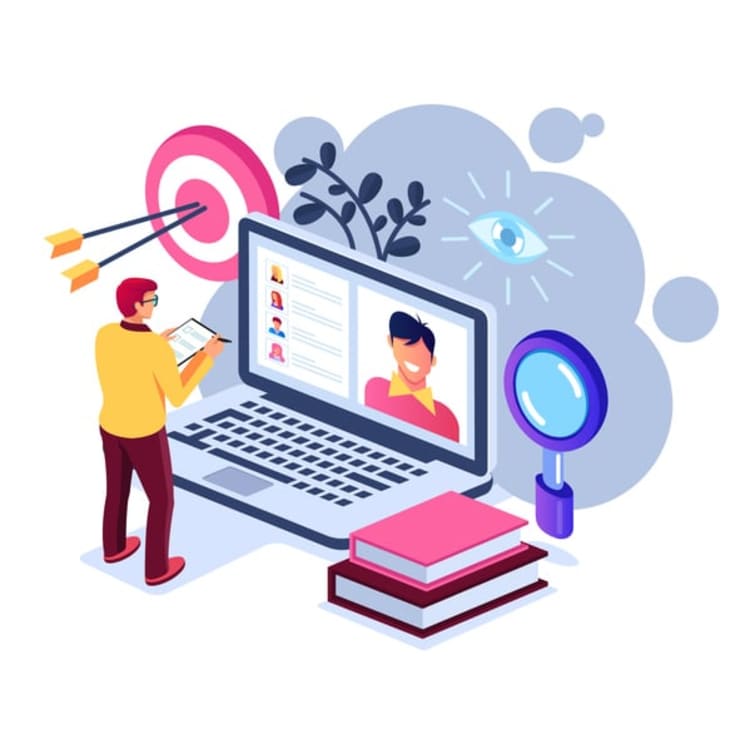 The role of HR during and post the COVID-19 pandemic
During the COVID-19 pandemic and beyond, HR specialists were at the forefront of the effort to keep operations online. They had a hand in organizing remote work arrangements and finding employees with the independence and confidence to work online without direct oversight.
Because of the evolving nature of business in many industries, HR is more vital than ever. Technological developments require more skilled employees, but remote work has widened the talent pool.
Vital roles in today's HR environment: HR business partner and people partner
In today's HR environment, there are two vital roles.
HR business partners handle hiring, benefits, and professional development, but their primary focus is on organizing employees, hiring and developing strategies to meet the company's goals.
An HR people partner focuses on the employees. This role focuses on creating a positive workplace and giving employees the support they need to perform at their best. Workplace wellness, work environments, and company culture are essential for employee retention, performance, and overall office success. Trends like "quiet quitting" show the impact employee satisfaction has on a company.
Here is a closer look at how these HR roles benefit a company.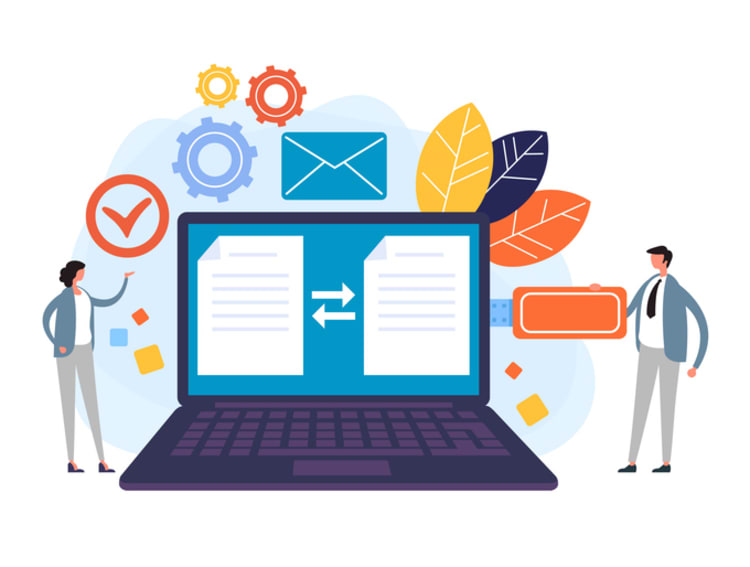 HR business partner (HR BP)
What is an HR business partner?
An HR business partner handles hiring, employee relations, benefits, professional development, and compliance management. Their focus is on finding, managing, and developing the employees the company needs to achieve their long-term goals and compete in their industry.
Without a specialist in this position, a company may have compliance issues, redundant employees, unqualified workers, and other inefficiencies. These problems can affect the company's ability to compete and harm its bottom line.
Responsibilities and skills of an HR business partner
Here is a closer look at the responsibilities of HR business partner jobs.
Analyze performance relating to business goals.
Check compliance to limit employment-related liability risks.
Draft employee policies that meet compliance and strategic needs.
Identify and facilitate professional development to meet current and future needs.
Communicate with company management and stakeholders to understand long-term plans and explain how you plan to meet those needs.
Assess the efficiency of current office organization, workflow, and

project management

in relation to performance and company strategies.
An HR BP also manages employee relations, including settling disputes and dealing with complaints.
An HR business partner needs specific skills and training to handle the evolving challenges of the job.
Analytical abilities to assess performance and understand long-term strategies.
Creativity to come up with solutions and deal with the unique challenges of today's dynamic business world.
Knowledge of employment laws to verify compliance and create policies.
Organization skills to manage HR for different departments and teams within the company.
Communication skills to discuss strategies with executives and explain plans and requirements to managers and employees.
Mediation skills to handle employee complaints and conflicts within the office.
HR business partner jobs typically require a bachelor's degree in human resources or business. You can also pursue an MBA or certification from a professional organization like the Society for Human Resources Management (SHRM).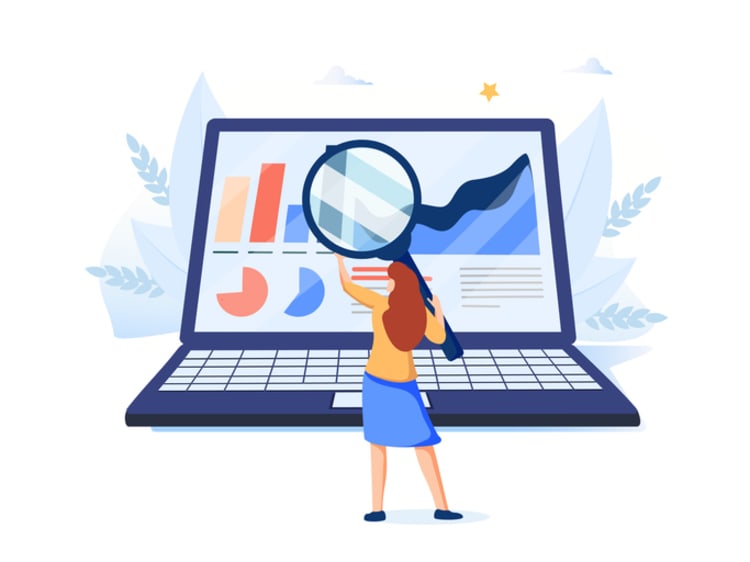 People partner
People partners also ensure that employees and HR strategies support the company. However, in most cases, people partners focus more on supporting employees and creating a workplace culture that fosters productivity, worker retention, and positive workplace culture.
Responsibilities and skills of a people partner
Here are the responsibilities of someone in a people partner role.
Work with managers and team leads to address motivation and culture issues, plan training, and deal with talent gaps.
Create plans for professional development and work with departments to facilitate training.
Communicate directly with employees to define and solve problems causing a negative or unproductive workplace.
Assess workplace performance and find issues hampering productivity.
Adopt strategies to

boost morale

, encourage employee retention, and build a positive workplace culture.
People partners may also work with executives and managers to put employee-friendly policies in place.
The qualifications for this position are similar to those of an HR business partner. However, a people partner usually has more interactions directly with employees and needs to develop rapport with them. Therefore, people partners have excellent communication and relationship-building skills. At the same time, they need analytical and problem-solving abilities like a business partner to assess performance and deal with the issues that will inevitably arise in fast-changing modern workplaces.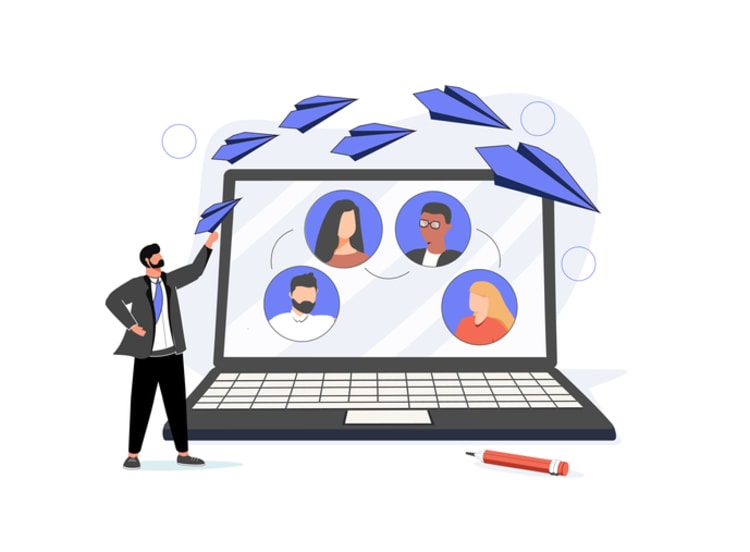 HR business partner vs. people partner: key differences
The responsibilities of HR business partners and people partners overlap in some areas. However, these roles have some key differences that are essential for HR professionals to understand.
Focus and objectives. An HB BP focuses on supporting the company's strategy and ensuring compliance with HR plans and operations. In this position, success depends on whether or not the company achieves its goals. People partners focus more on employee performance and measure their success in terms of worker retention and positive office culture.
Required skills and competencies. Both jobs require analytical skills and an understanding of business operations. HR BPs rely more on strategic thinking, legal understanding, and business analytics, while people partners excel in areas like relationship building,

communication

, and employee relations.
Scope of influence within organizations. In many companies, HR business partners have more influence over managers and executives and workplace policies. However, people partners play a more important role in morale, employee relations, and the day-to-day organization of teams and departments.
Both specialties should experience growth in the coming years. According to the Bureau of Labor Statistics, Demand for HR specialists will be higher than average in the coming decade. As companies adopt new technologies, adjust to new regulations, and strive to compete, they will need specialists to adjust HR strategies to meet new challenges. Firms will also have to ensure they retain qualified workers by meeting their needs and fostering a positive workplace culture.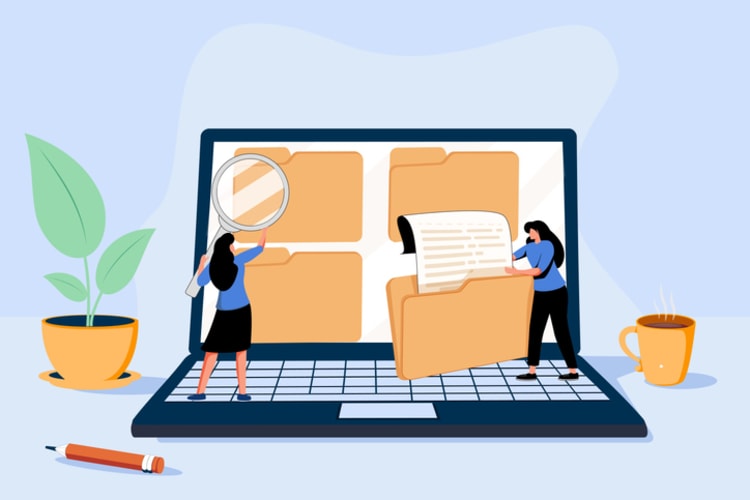 Choosing the right role for your HR career
Which HR specialty is the best choice for you? It depends on your career plans, skills, areas of interest, and previous job experience.
An HR business partner job may be a better fit if you have a strong understanding of your chosen industry, excel in analytical and strategic thinking, and have an academic background in HR. If your interests lie in supporting professional development, teamwork, and fostering positive workplace culture, a people partner position might be a better fit.
As the BLS points out, demand will increase across all HR specialties. However, companies may outsource some of the work to consulting firms, meaning that people with specialized skills in either area will be in higher demand than HR generalists.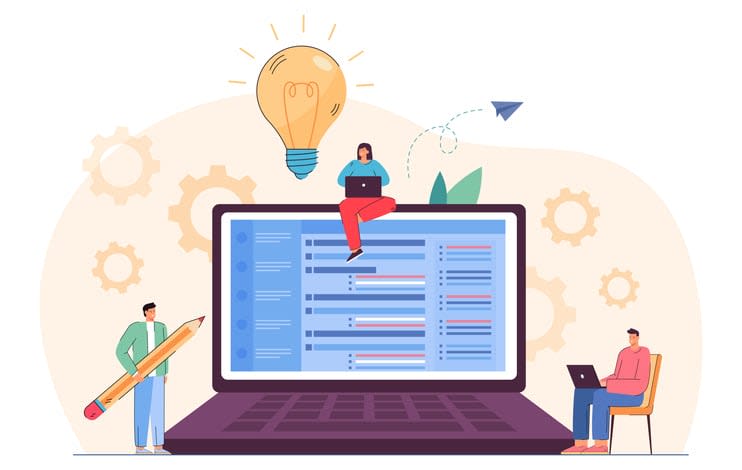 Finding opportunities in the evolving HR landscape
The role of HR professionals continues to evolve. Automation and other technologies, outsourcing, and remote work, among other factors, will bring new challenges and opportunities to the sector.
As HR jobs become more specialized, it is becoming more important to select a specialty that matches your interests, values, skills, and training. The good news is that increased specialization will allow you to find a job closely matching your interests, values, and skills.
FAQs on HR business partners vs. people partners
What is the main difference between an HR Business Partner and a People Partner?
An HR business partner has a strategic and compliance focus, while people partners concentrate more on workplace culture, professional development, and employee performance.
How do HR Business Partner jobs differ from traditional HR roles?
Traditional HR roles have a broader focus, while HR business partners focus on employment strategies and policies and ensure HR operations support overall company goals.
What are the essential skills required to succeed as a People Partner?
A people partner needs strong relationship-building and communication skills. They also need analytical and problem-solving abilities and strategic skills to build an employee-centered environment that also supports company growth.
Can an HR Business Partner transition into a People Partner role, and vice versa?
These roles require a similar academic background, so a transition between roles is possible. However, such changes might be more complicated as HR becomes more specialized.
What are the typical career paths for HR Business Partners and People Partners?
Both jobs require an undergraduate or MBA degree in human resources or a related subject. Many employers seek specialists with previous experience in the role for which they are applying or as HR generalists.
How do HR Business Partners and People Partners contribute to organizational success?
Both positions ensure companies have productive workforces that support their operations and goals.