Secure enterprise-grade file-sharing
Easily store, access, and share documents
Simply team communication with a singular place for file and document sharing.
Streamline your efficiency
Document sharing: powering remote collaboration
Document sharing feature is more than just sending files; it's about empowering distributed teams to collaborate efficiently. Share, edit, and work together on documents in real time, ensuring everyone stays on the same page. Our secure document-sharing system is intuitive, user-friendly, and designed to boost productivity for remote and hybrid teams.
Two ways to use the best all-in-one communication tool
Revolutionize team interaction
Elevate your team collaboration with virtual offices - a digital office haven crafted to nurture workplace culture and propel successful online engagements.
Leading virtual events solutions
Utilize the sophisticated virtual events software to simplify planning, hosting, and delivering engaging digital events in Kumospace.
Empower teamwork with powerful, built-in features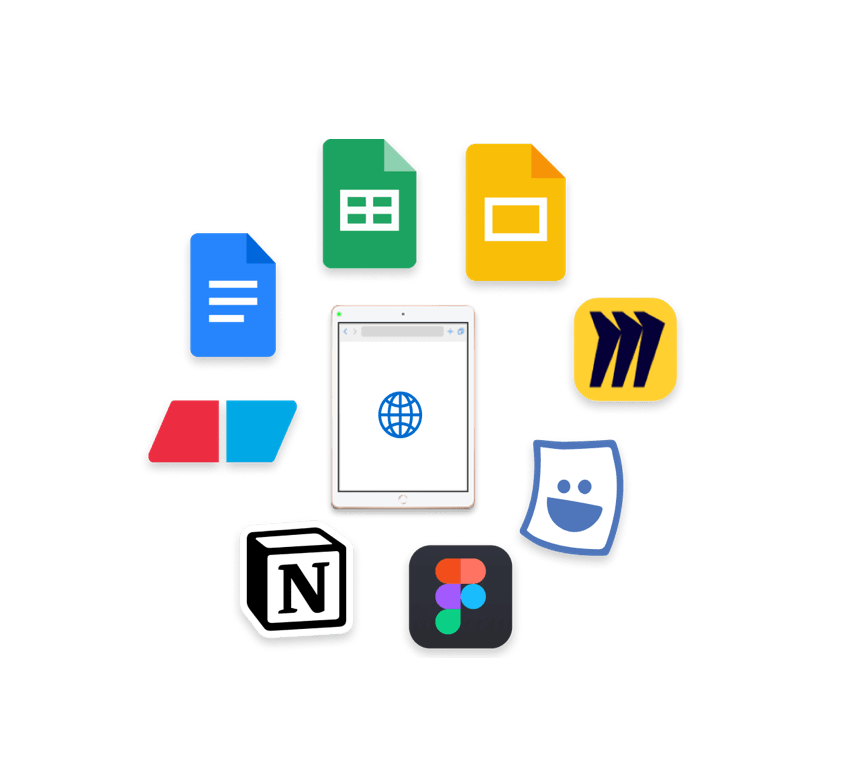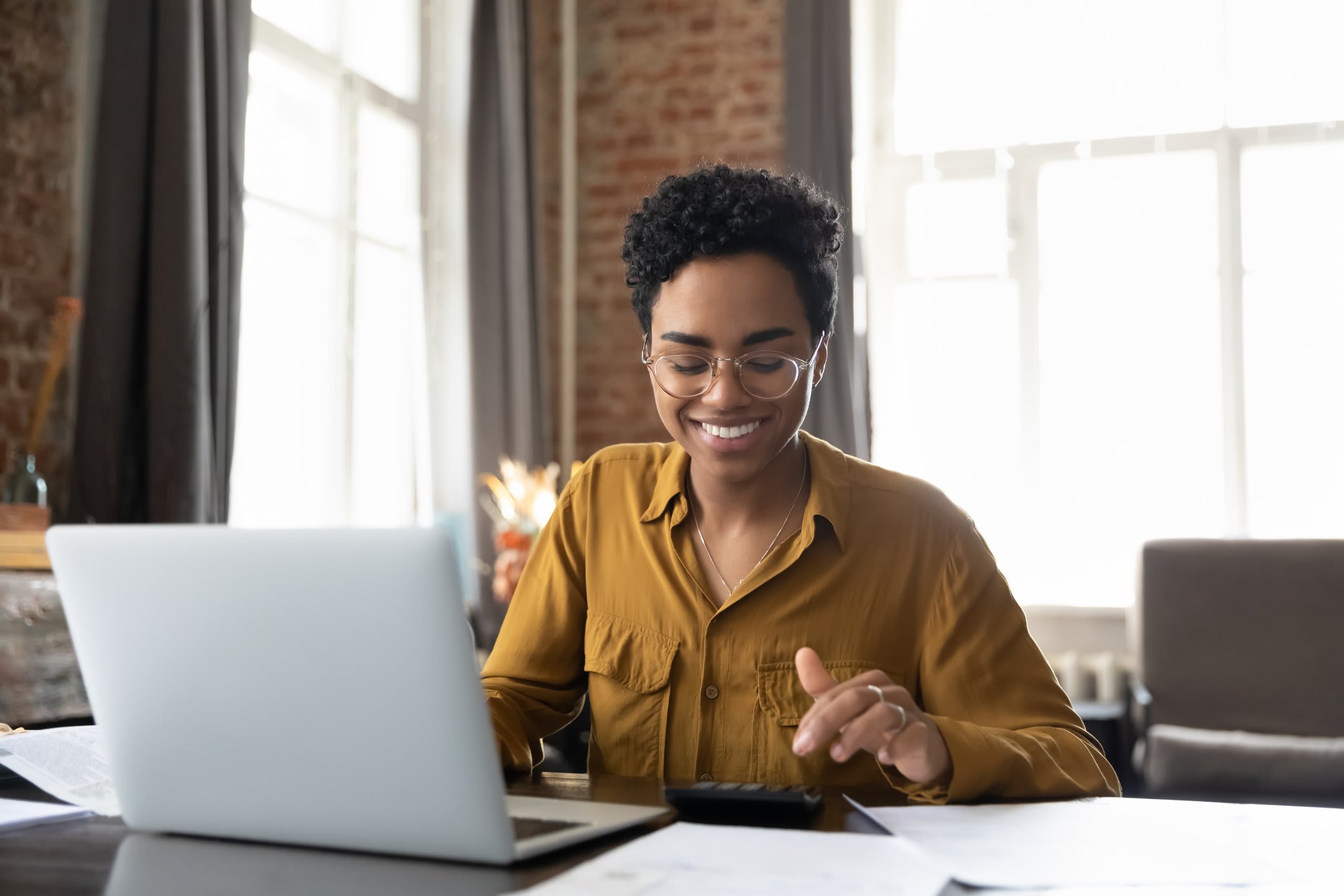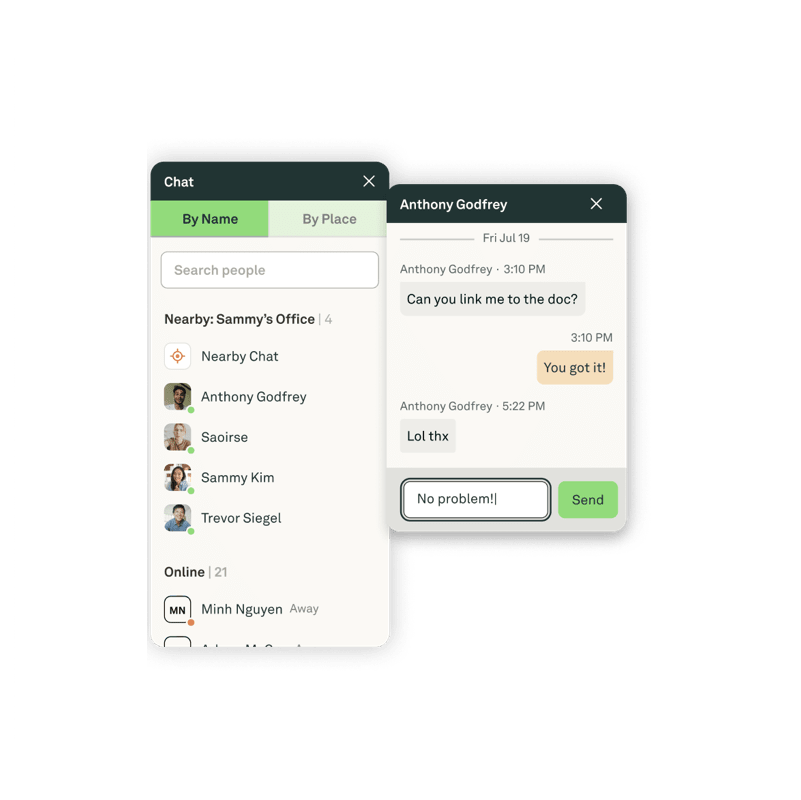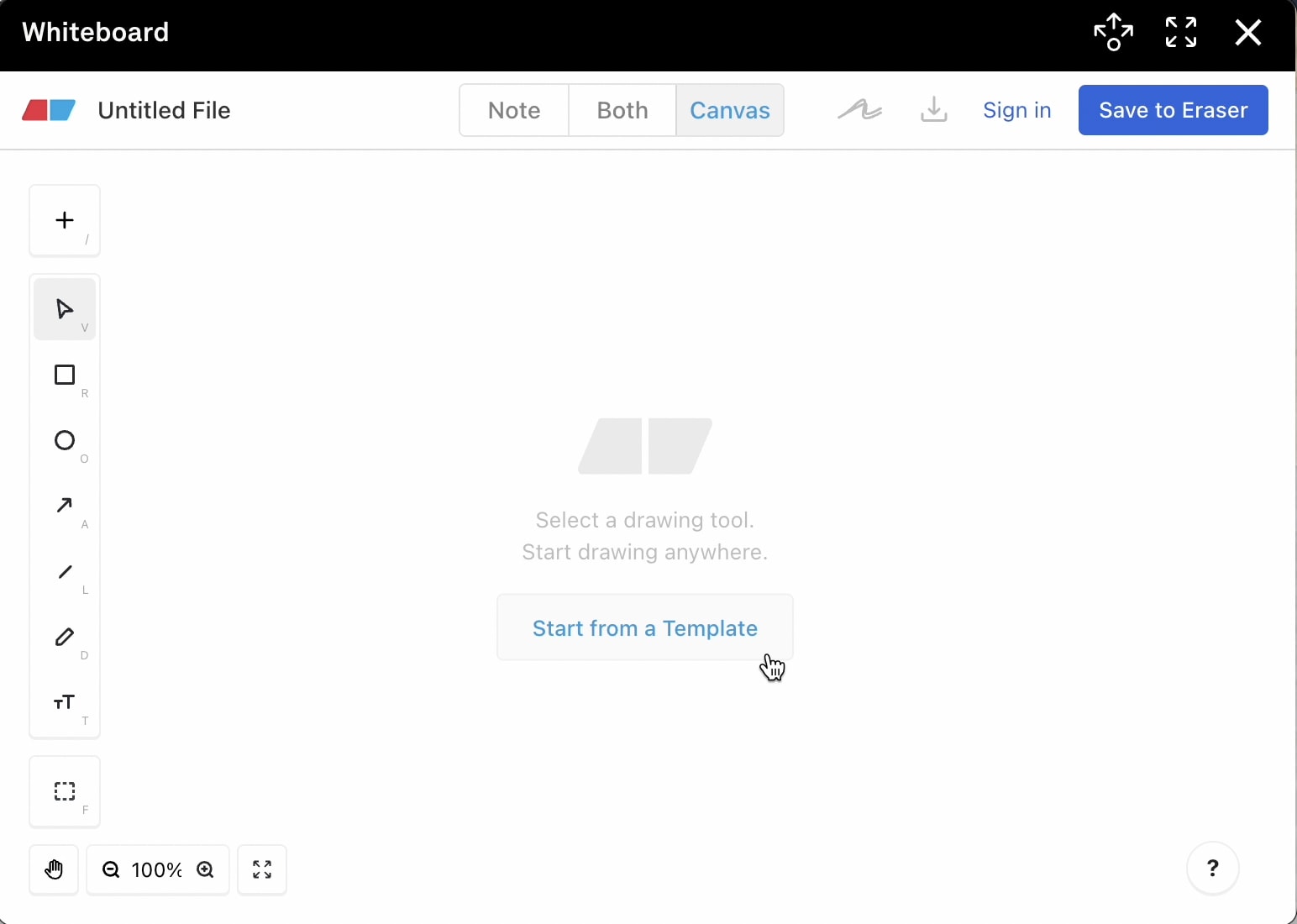 Start your journey for effective document sharing
Amplified user-experience
Your security, our priority
Enjoy video conferencing with peace of mind, powered by end-to-end encryption through webRTC, ensuring paramount data protection for users.
Single sign-in, multiple benefits
Foster your remote or hybrid team's unity with a singular, secure, and standards-compliant company login system.
Enhancing chat interactivity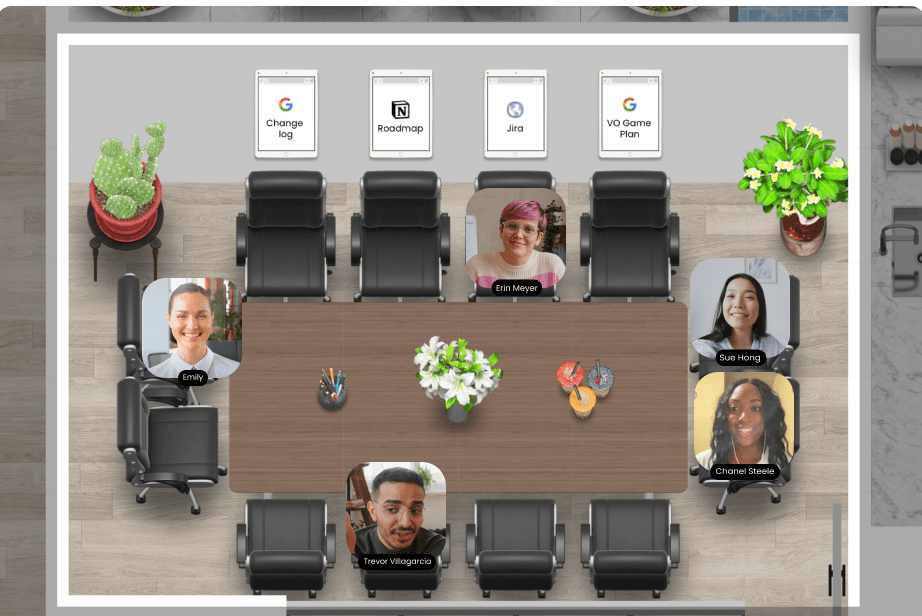 Full administrative controls
Emphasizing compliance, effortlessly manage team member and guest roles, ensuring a safer and more compliant video chat ambiance.
Adherence to HIPAA standards
Keep up with team conversations with our chat notifications. Never miss an important message or update.
Upholding robust security standards
Kumospace has successfully undergone SOC 2 examination and audit that demonstrates we hold security and data to the highest standards set by the American Institute of Certified Public Accountants (AICPA). Learn more about SOC 2 standards.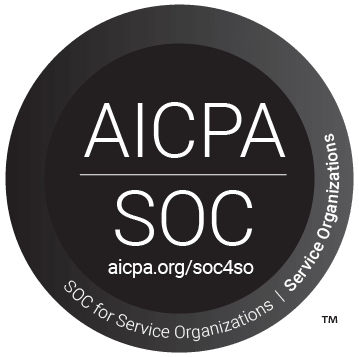 Honouring European data privacy
Fully compliant with GDPR
Kumospace facilitates seamless video and audio interactions while strictly complying with data privacy laws within the European Economic Area.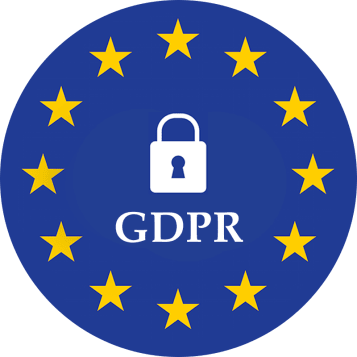 Cross-platform compatibility
View and share documents regardless of device
Stay connected and never miss a file with Kumospace's comprehensive suite of applications for desktop and mobile platforms, including Mac, Windows, Linux, iOS, and Android.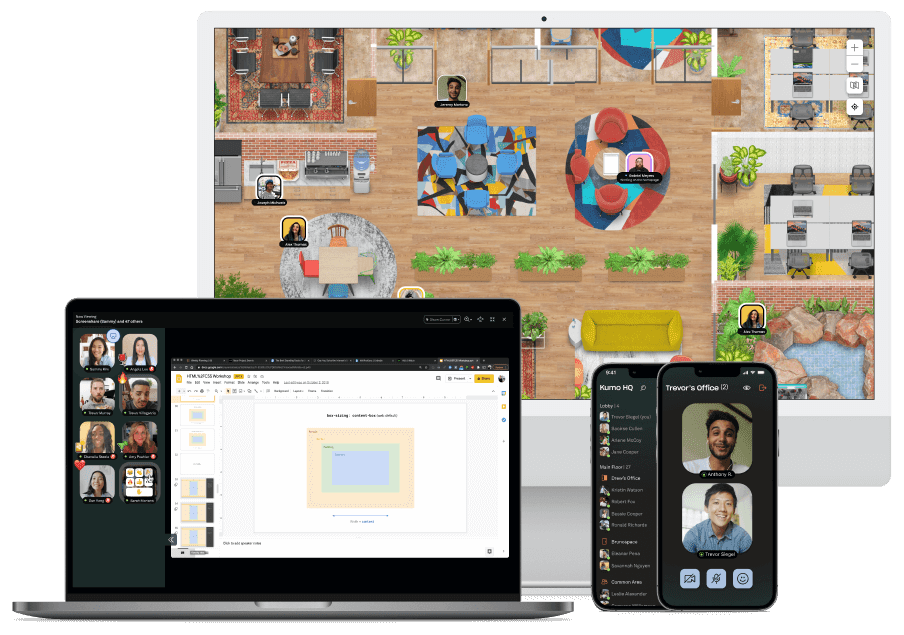 Explore the unique features of Kumospace, a highly acclaimed business communication tool designed to enhance collaboration and connection among remote or hybrid teams. Try it out to see the benefits for your team.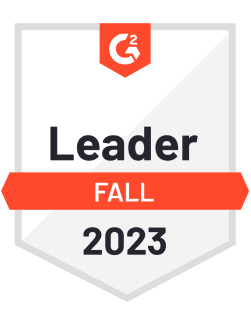 Explore the extensive range of productivity tools offered by Kumospace
What people are saying about Kumospace
"I worked with the Kumospace team to create a virtual floor that mimicked one of our floors that we have in our office. What people really liked was the ability to go through the room and climb in and out of conversations as we would in a physical space."
Manpreet Jandu-Gil, KPMG
"Kumospace doesn't need a whole tutorial; it's very easy to use. The ease of setup is definitely a primary reason I would recommend Kumospace to others — and I really appreciate the customer service team's swift responsiveness and creative problem solving."
Mahiri Wise, Google
"It felt almost like being face to face. One thing that I really appreciated with Kumospace, is that every time I log in there's more functionality and more options for things."
Jeff Nason, Canada Life
"With Kumospace, we finally have a home base for our fully remote global team! It's been amazing to have a place we can go to every day that enhances our company culture and helps bring the team together."
Stephen Racano, Geologie
Frequently asked questions
Document sharing refers to the process of distributing digital files such as documents, images, spreadsheets, and presentations among users. This can be done through email, cloud-based servers, or specialized software like Kumospace, which enables real-time collaboration and editing.
Document sharing offers numerous benefits, including enabling real-time collaboration, improving workflow efficiency, and reducing the need for physical storage. It also facilitates seamless communication and allows users to access important files anytime, anywhere.
Within Kumospace, you can easily stop sharing a document by navigating to the specific document's settings and selecting the option to "Stop Sharing" or "Change Permissions." The exact steps may vary depending on your specific document settings and permissions.
Yes, a shared document can be unshared at any time. You can adjust the sharing settings or permissions at any point to restrict access to a document you previously shared.
Absolutely. Kumospace allows you to edit documents even after sharing. However, the ability for other users to see your changes in real-time will depend on the permissions and access levels set for the document.
Improve your team's productivity with a singular communication platform.