Join our Team
Kumospace is changing the way people connect online. Let's build technology that brings people together, together!
Open Position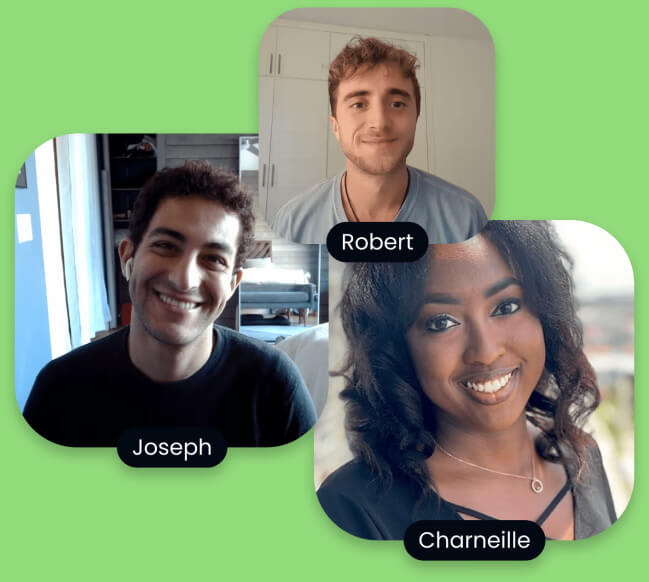 Our Core Values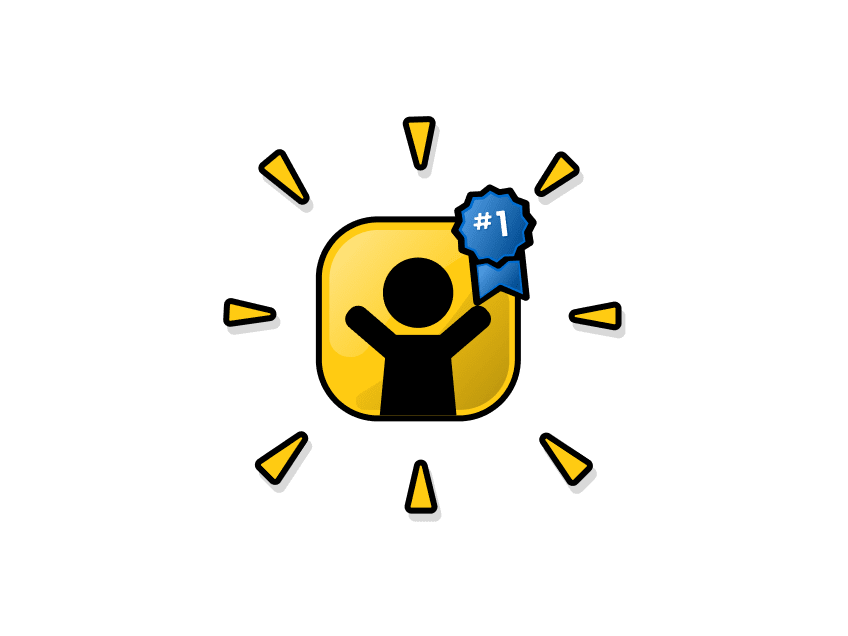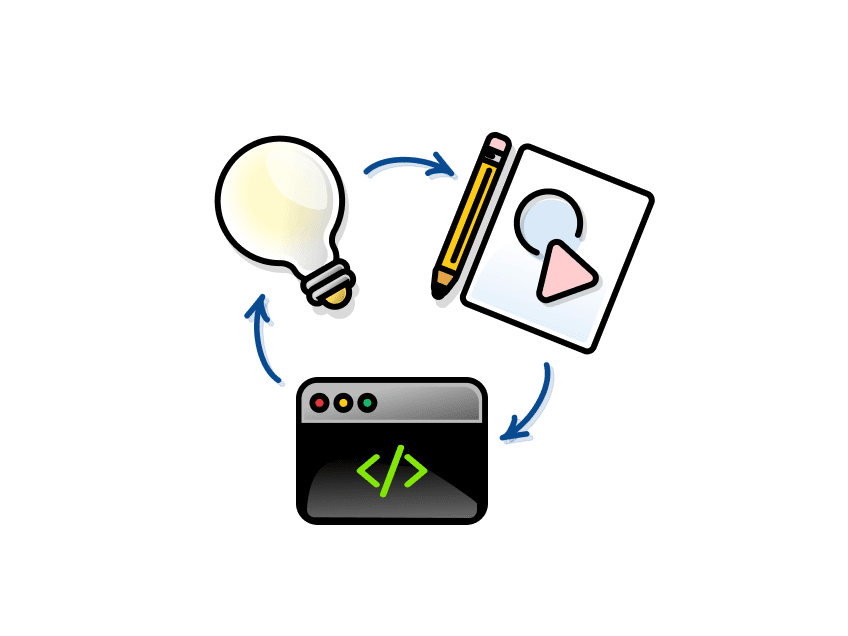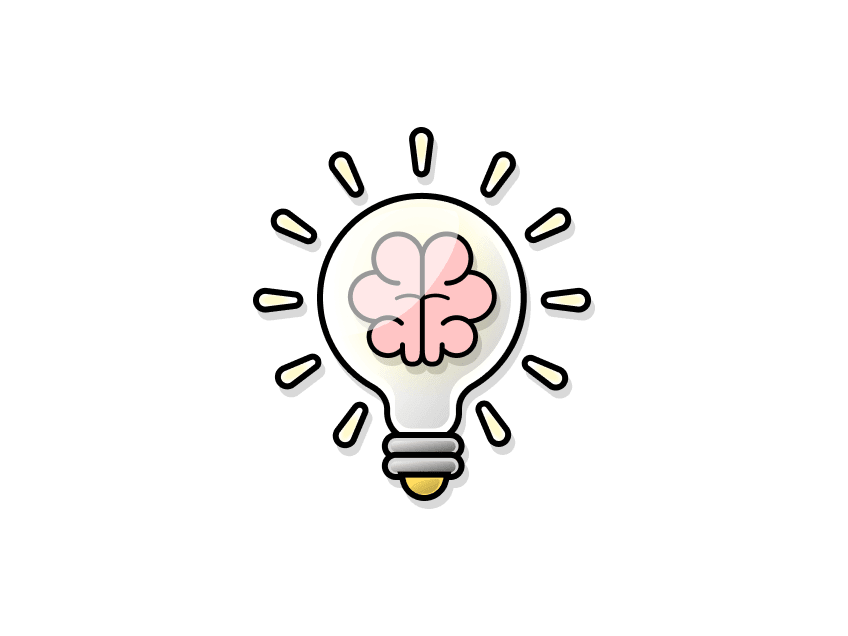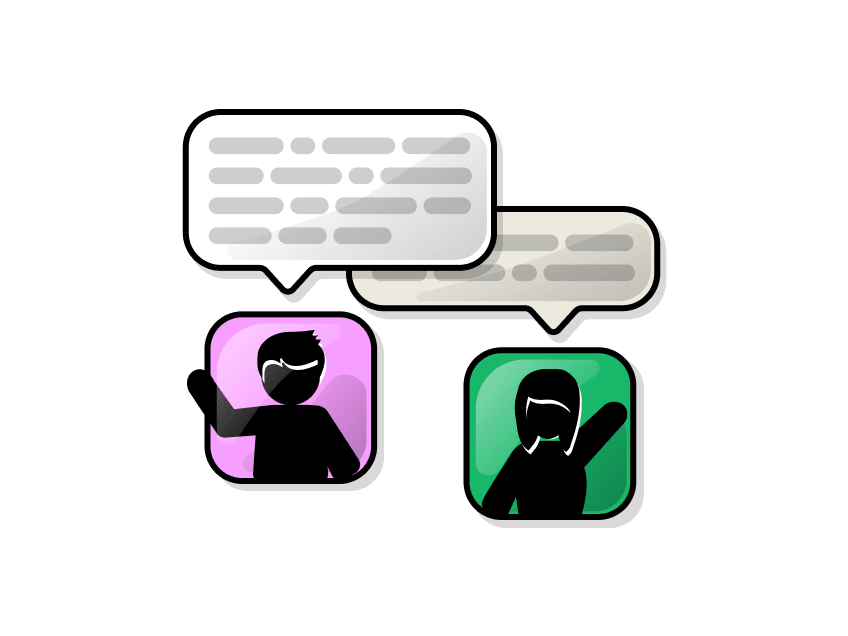 We are building the best place to host events on the internet. At Kumospace, people are our priority both in the virtual world and in life.
To focus on great ideas, we say no to many good ones. We seek data and feedback to drive discovery. Learning is paramount.
We trust each other to do our best work. We take pride in what we do, and own our outcomes.
We speak candidly and listen with empathy. When in doubt or disagreement, we hop into Kumospace to hash it out. Most of all, we're committed to having fun and enjoying the ride!
Conferences
Job Fairs
Online Classes
Happy Hours
Game Night
Tradeshows
Team Building
Networking
Study Groups
Book Releases
Reunions
Corporate Retreats
Movie Night
Product Launches
Virtual Offsites
Speed Dating
Book Group
Diversity & Inclusion
Building the dream Team
Diverse teams build winning products. If you are smart, hardworking, and eager to build the future of human connection, we want you to get involved. Let's do this!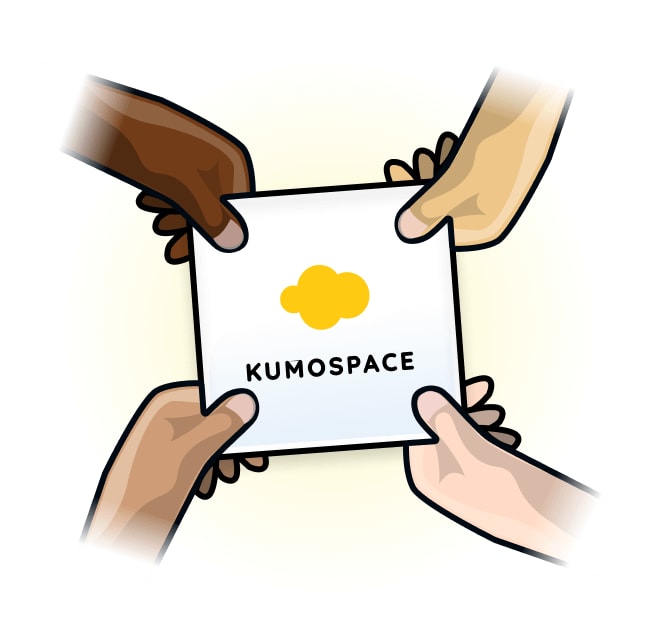 Perks & Benefits
Let's make work a bit less like work
Great pay, ample vacation, and quality healthcare aren't "nice to haves," they're the foundation for long-term success.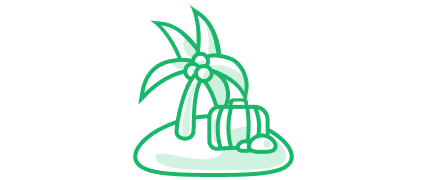 Unlimited PTO
Celebrate wins at work with time away from your desk. As much as you need, whenever you need it.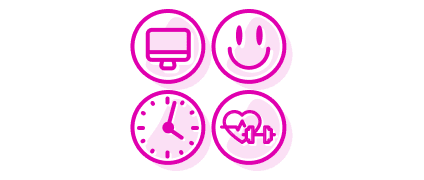 Work-life balance
We measure you by your impact, not the time you spend at your desk. Whether you head to bed early or burn the midnight oil is your call.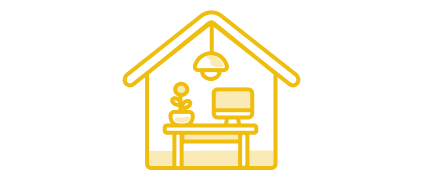 Home office stipend
Work from home in style and comfort. Make sure your home office is the corner office. On us.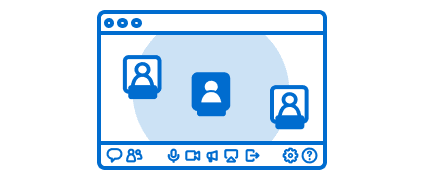 Remote work
Work from your desk, a coffee shop, a beach hammock, or a mountain top. Working at Kumospace gives you the freedom to choose.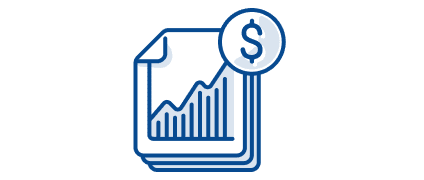 Stock options
Own a piece of the next unicorn. All full-time offers come with competitive cash and equity compensation.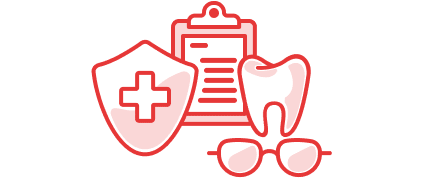 Wellness
Feeling well is a prerequisite for doing well. With top-of-the-line health, vision, and dental insurance, we've got your back.
The Team
Help us make meaningful connections happen in unforgettable virtual spaces
An eclectic group of gamers, surfers, card-counters, botanists, and linguists, the Kumospace team is united by a passion for building technology that brings people together. Join our mission to deepen human connection.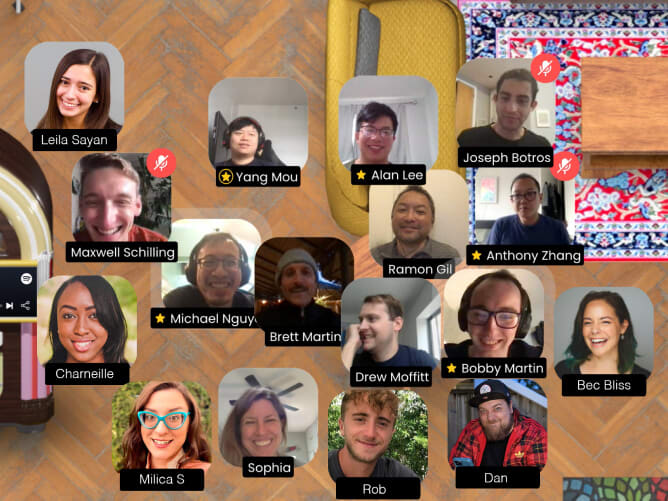 Great Teams Use Kumospace

























Transform the way your team works.