The most innovative collaboration software
Where Sales Teams bond and close deals.
Kumospace is a virtual office that brings sales teams together to build relationships, collaborate, and close deals.
Close Deals Faster
Custom design your sales floor to boost your team's efficiency—whether it's a sales blitz zone, or a prospecting pod—the design of your sales floor is fully customizable.
Boost Team Productivity
Easily walk the floor — know who's online and pop into a discussion without having to book a meeting.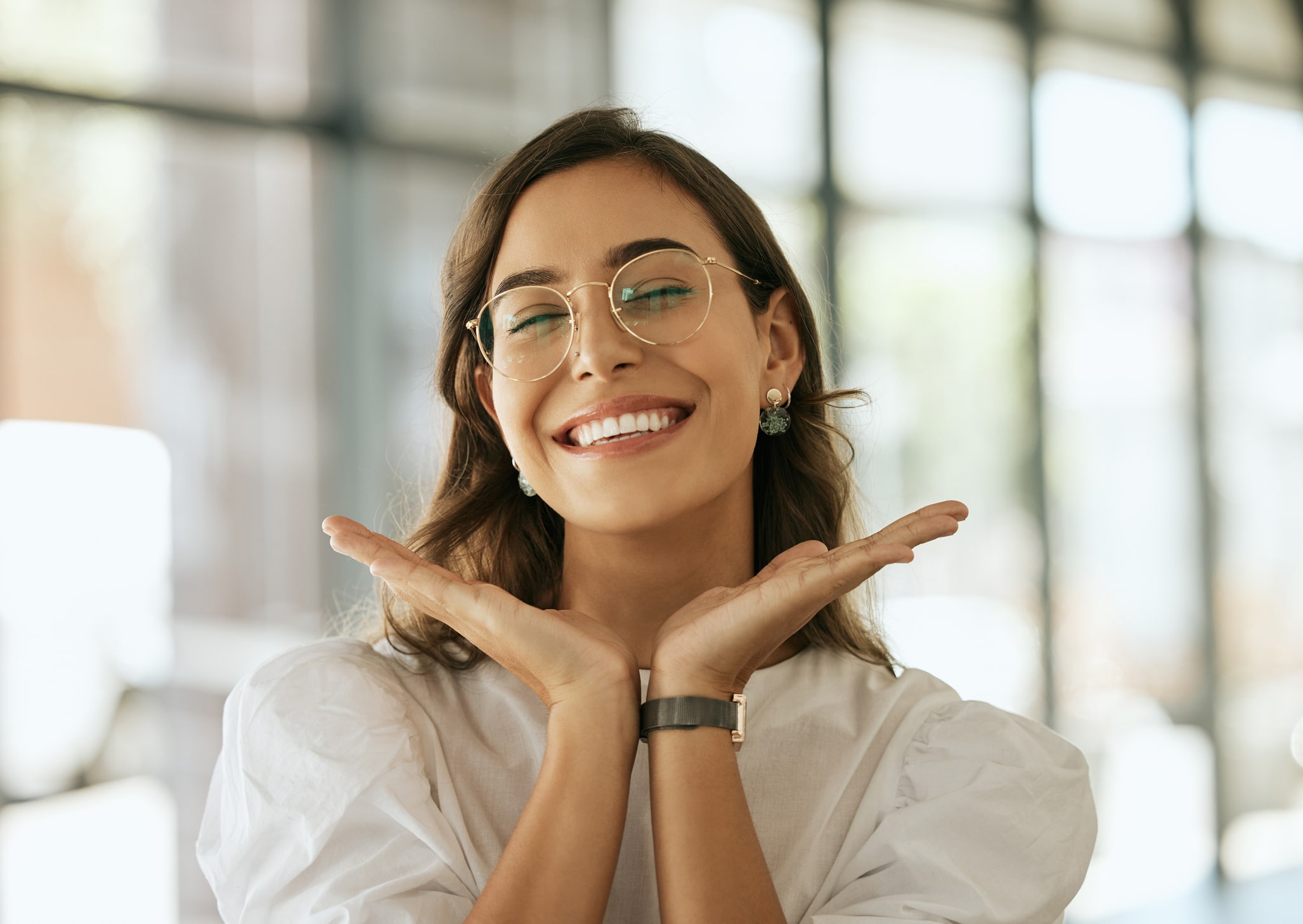 Better Team Culture
We know that in Sales, a strong team culture is the key to high performance. Kumospace helps your Sales team get that sense of belonging back.
Award-winning collaboration app
Kumospace is the top-rated virtual meeting solution on G2 —the leading software marketplace and review platform.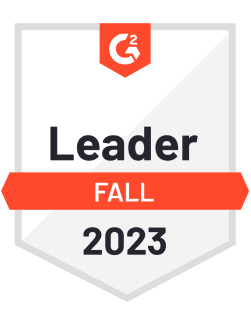 help your team work faster and build connections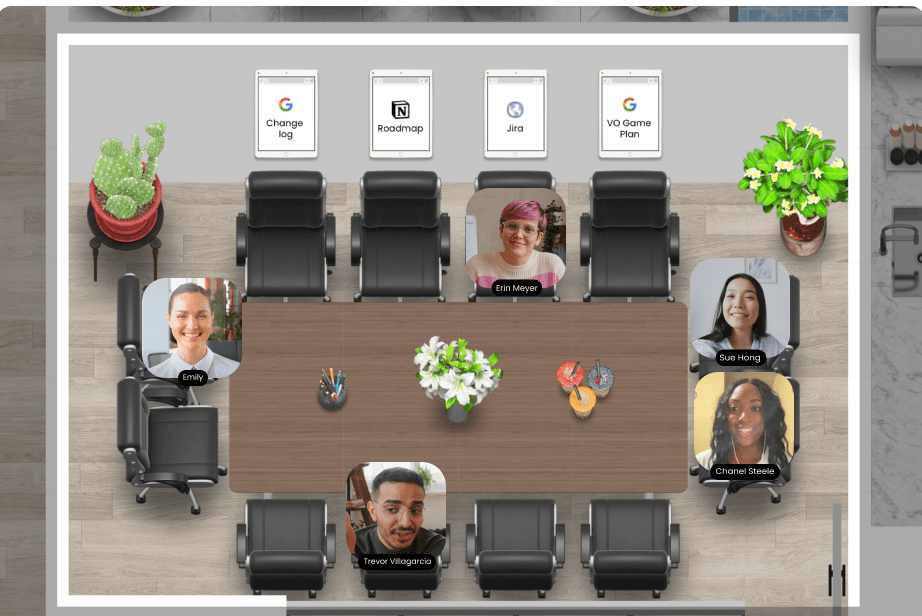 Have visibility into how your team is spending their time to get a better sense of your team's flow.
Celebrate your teams success and create a sense of accountability for your team.
Whether it's a prospecting list or your CRM—organize your tools so everything is 1-click away to help your team reduce context switching.
Reliable tech for peak performance
Choose from a full suite of desktop and mobile apps for Mac, Windows, Linux, iOS, and Android.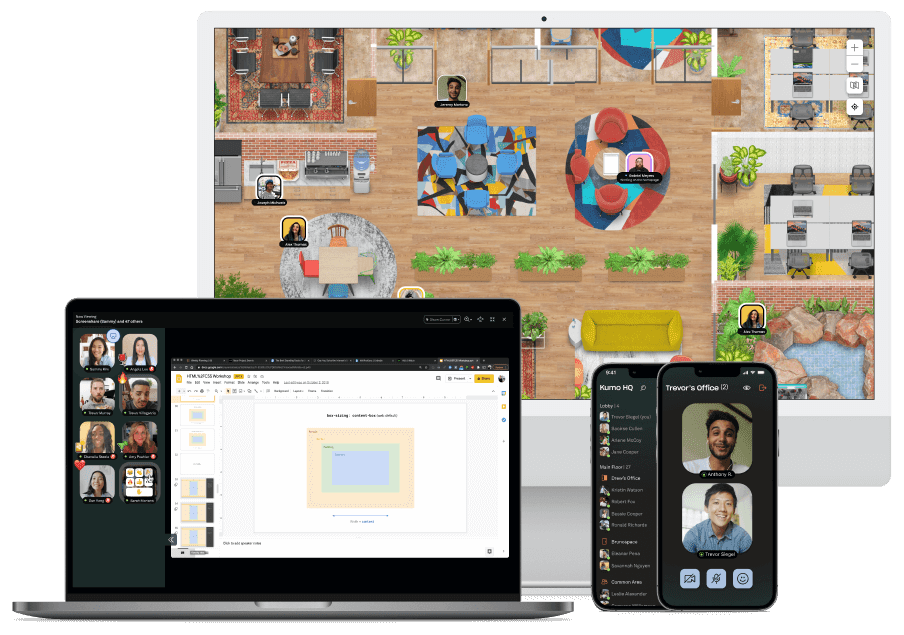 Discover more about the comprehensive range of productivity tools offered by Kumospace
Discover the best virtual collaboration software for sales teams