The best spatial chat platform
Experience spatial audio and transform your virtual meetings
Take your virtual meetings to new heights with Kumospace's state-of-the-art spatial audio technology, providing an immersive communication environment that fosters effortless teamwork and collaboration.
The meaning of spatial audio is defined as a form of audio technology that allows for the creation of a three-dimensional sound field, where sounds can be positioned and moved in a virtual space to create a more immersive audio experience.

Spatial audio technology mimics hearing sounds in the real world. The closer you are to a person, the more you can hear them. Kumospace video conferencing provides two different audio settings: spatial audio and room-wide audio.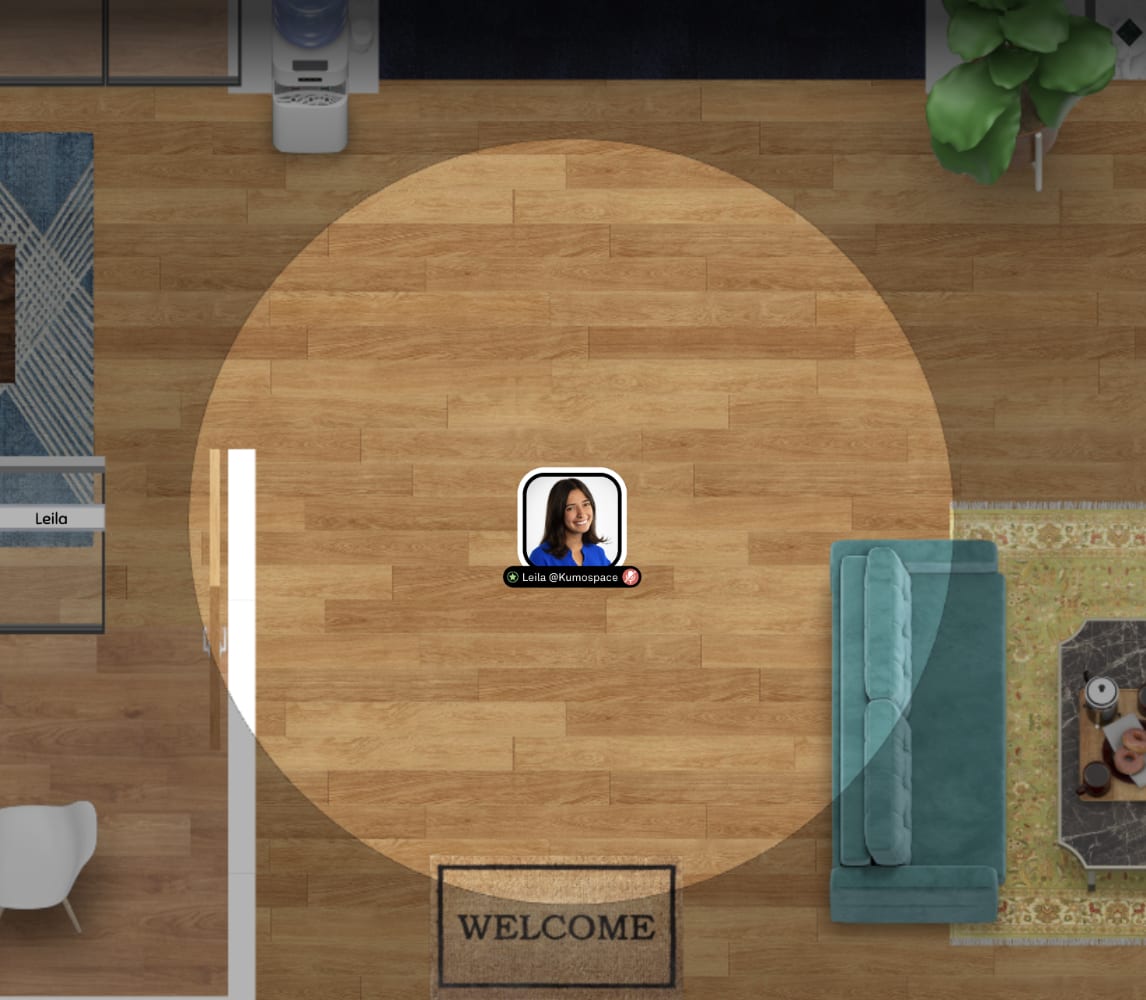 Spatial audio features to boost collaboration
Seamless interaction
Enjoy smooth transitions between conversations, mimicking natural human interaction for a more seamless experience.
Versatile spaces
Use room-wide audio for group discussions or private office rooms for focused collaboration with team members.
Secure conversations
Close your room's door for confidential conversations with advanced spatial audio technology, ensuring privacy and security.
Bring your team together with unlimited free spatial chat
Spatial audio: redefining team interaction
Broadcast mode
Effortlessly address everyone in the room with Broadcast Mode, allowing for quick and efficient communication with remote teams.
Zone recordings
Harness spatial audio technology to record in-zone discussions, ideal for future reference and team collaboration.
Versatile chats
Experience spatial chat versatility. Interact individually, with close groups, or engage everyone using our spatial audio chat.
Innovation in spatial audio for teams
Confetti celebrations
Mark special occasions with teammates as confetti graces your audio zone, adding joy to remote team interactions.
Audio range flexibility
Fine-tune your audio range for your team's needs, from room-wide to floor-wide, enhancing your hybrid team experience.
Gallery only view
Focus better with our Gallery View, displaying only participants in your zone for a more intimate video conferencing.
Benefits of spatial audio on Kumospace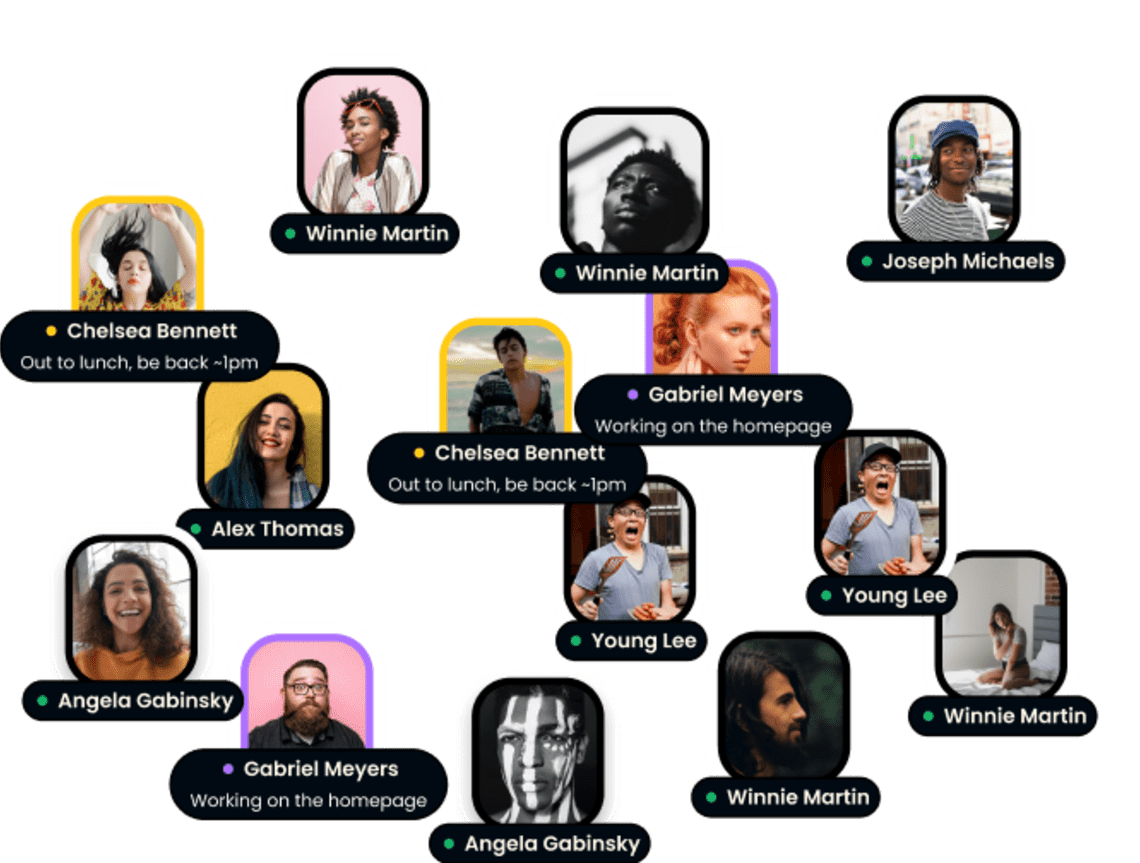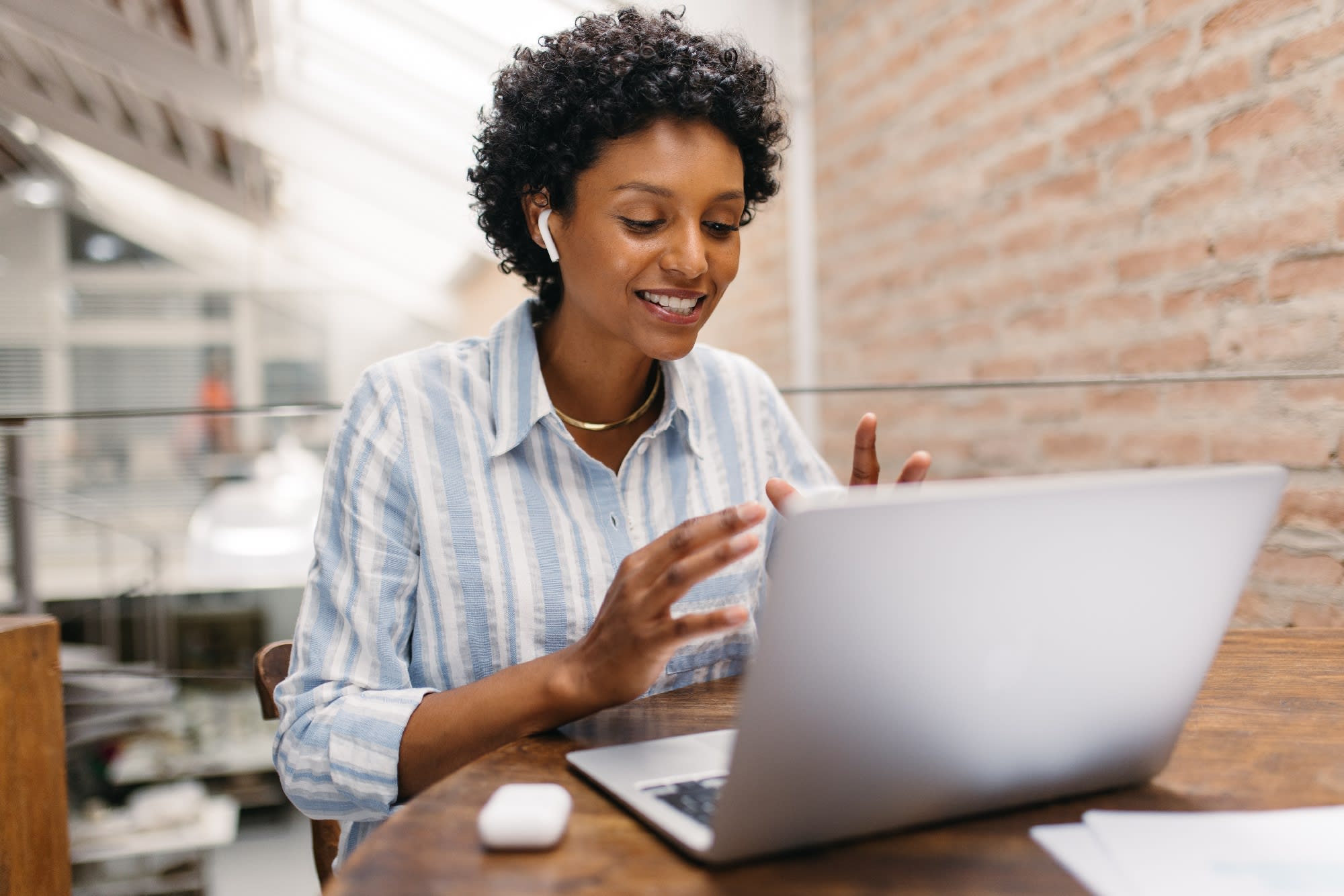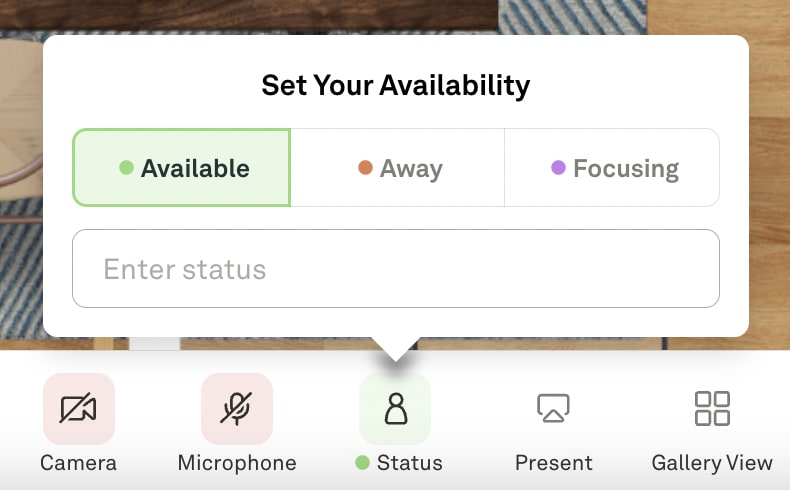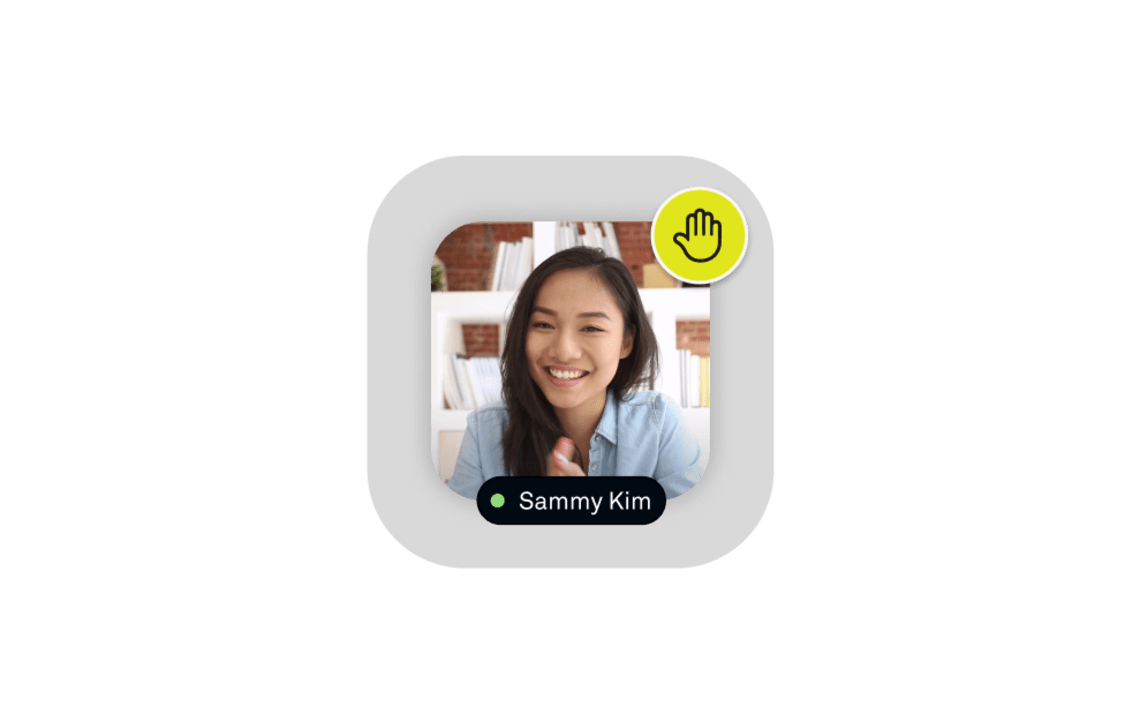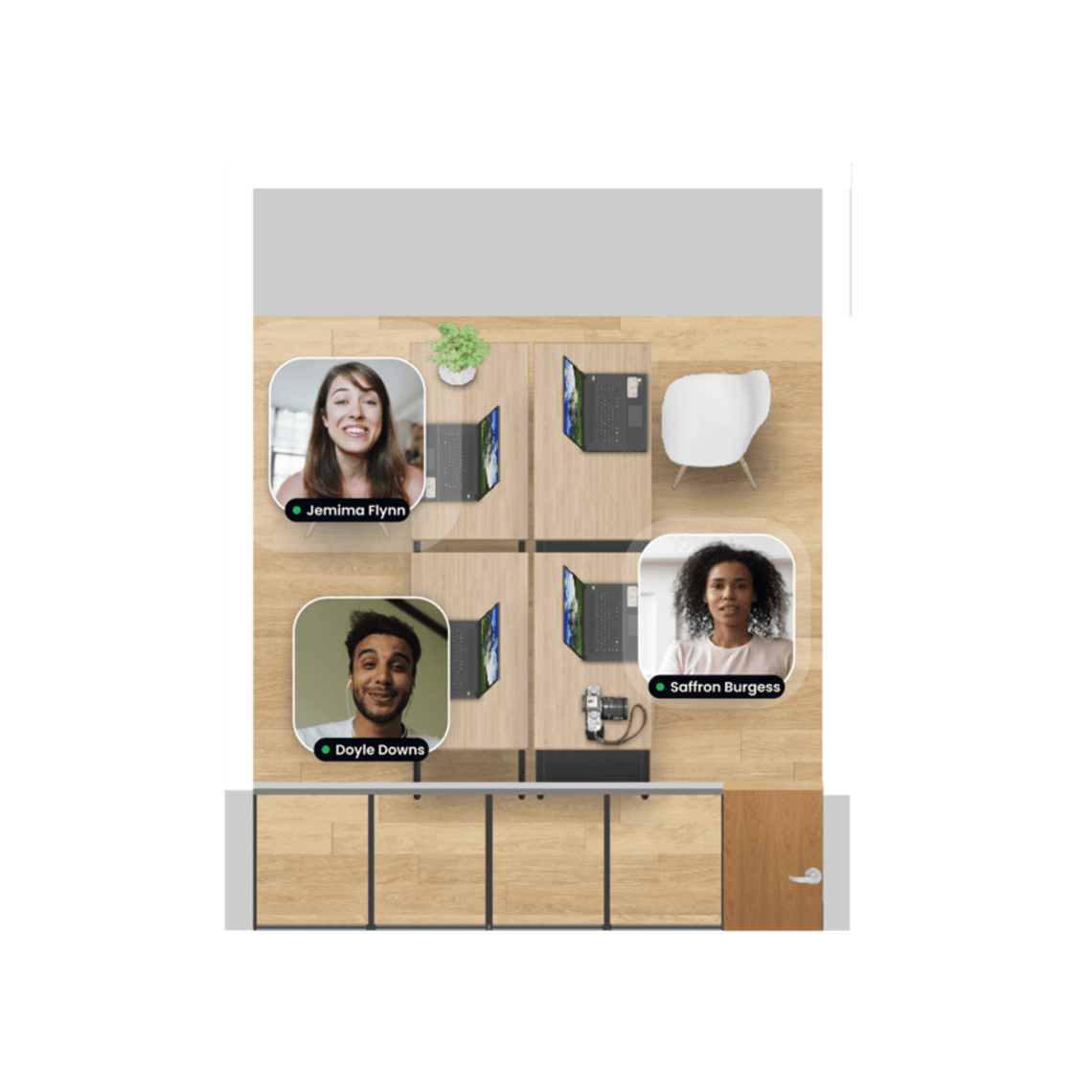 Spatial audio mimics the way we perceive sound in real life, creating a more natural and engaging experience for participants. It makes users feel as if they are in the same physical space as others.
With spatial audio, users can identify the direction from which a person is speaking, making it simpler to follow conversations in group settings. This enhances comprehension and helps avoid cross-talking.
Spatial audio allows users to concentrate on specific conversations by positioning themselves closer to the speaker. This selective listening feature improves focus and productivity during meetings.
By replicating the dynamics of real-life social settings, spatial audio encourages more natural interactions among participants. Users can move around the virtual space, engage in multiple conversations, and form smaller discussion groups, fostering a sense of community and collaboration.
The immersive nature of spatial audio keeps participants more engaged and attentive during virtual events, leading to better information retention and overall satisfaction with the experience.
Cross-platform spatial audio technology
Attended online meetings from any place
Use spatial chat via web browser and our native apps available on Linux, Windows, Mac, Android, and iOS. Host better virtual meetings with Kumospace's spatial chat functionality.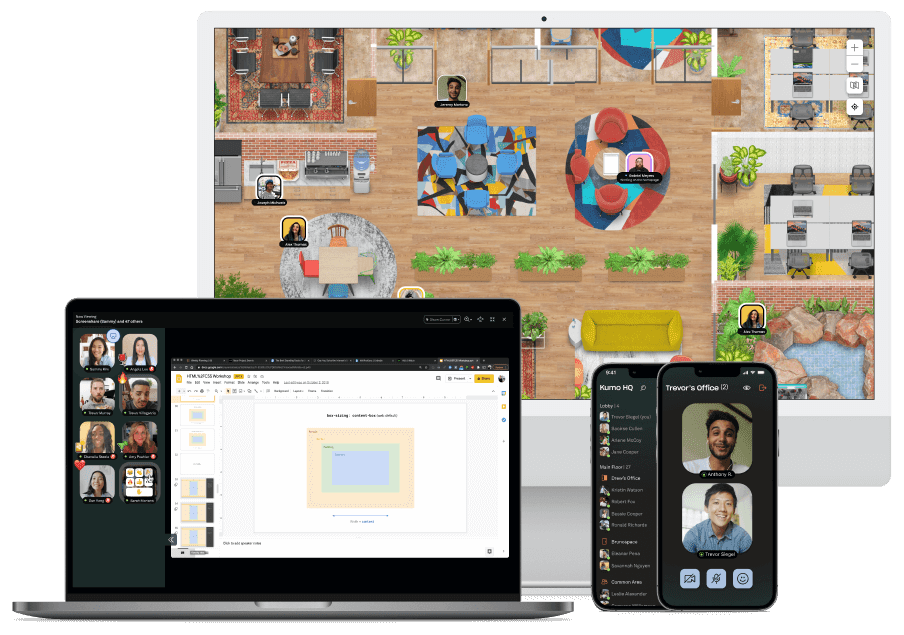 Industry-leading spatial chat app
Kumospace is the #1 rated virtual workspace tool using spatial audio technology to make online meetings more productive. Help your remote or hybrid team have better meetings today.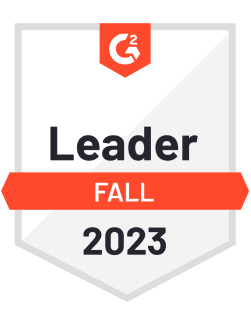 Enjoy a safe and secure spatial chat experience
Feel secure knowing that Kumospace places the highest standards on data security and compliance. Our spatial audio product offers users encrypted video conferencing regardless of payment tier. Give your team a more collaborative virtual meeting tool today with spatial audio.
Security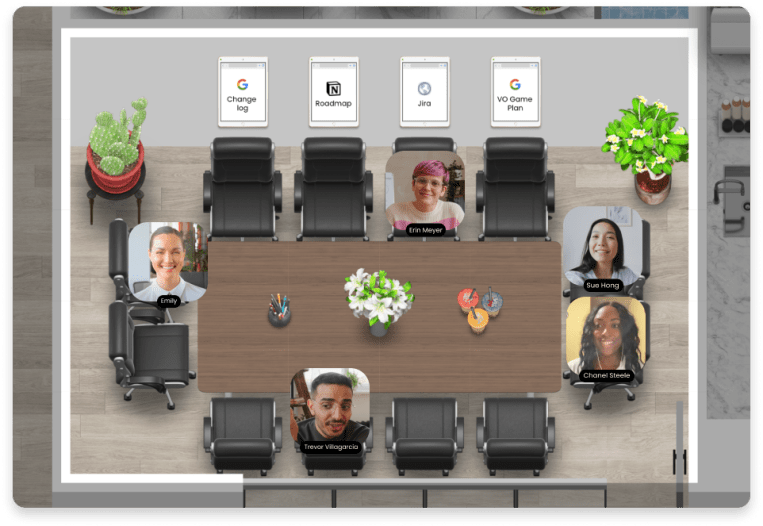 Encryption
Experience safe online video meetings through end-to-end encrypted webRTC technology, offering users top-notch data protection.
Admin controls
Designed with compliance in focus, effortlessly control team member and guest permissions for a secure and compliant video conversation environment.
Single sign-on
Maintain your hybrid or remote team's productivity in a unified location with a single, secure, and compliant company login.
Compliance
SOC 2
Kumospace has successfully completed the SOC 2 examination and audit, showcasing our commitment to the highest levels of security and data handling.
HIPAA
Conduct video conferences in compliance with the Health Insurance Portability and Accountability Act (HIPAA) standards.
GDPR
Kumospace offers seamless video and audio communication that conforms to data privacy requirements within the European Economic Area.
People love using Kumospace spatial chat
"I worked with the Kumospace team to create a virtual floor that mimicked one of our floors that we have in our office. What people really liked was the ability to go through the room and climb in and out of conversations as we would in a physical space."
Manpreet Jandu-Gil, KPMG
"Kumospace doesn't need a whole tutorial; it's very easy to use. The ease of setup is definitely a primary reason I would recommend Kumospace to others — and I really appreciate the customer service team's swift responsiveness and creative problem solving."
Mahiri Wise, Google
"It felt almost like being face to face. One thing that I really appreciated with Kumospace, is that every time I log in there's more functionality and more options for things."
Jeff Nason, Canada Life
"With Kumospace, we finally have a home base for our fully remote global team! It's been amazing to have a place we can go to every day that enhances our company culture and helps bring the team together."
Stephen Racano, Geologie
Learn about Kumospace's suite of meeting and business tools
Frequently asked questions
To define spatial audio, you need to know all the different aspects of the audio range. That means, there's also room-wide audio. Spatial audio allows you to hear people that are closest to you in your audio range, just like real life. Room-wide audio allows you to hear everybody in the room you are in.
Spatial sound is another term used to describe spatial audio. Spatial sound lets you hear people within your audio range. The closer a person is, the better you can hear them. The further a person is, the less you can hear them.
In Kumospace, the way to turn off spatial audio is by switching your settings to enable room-wide audio. You can only have one audio setting in use at a time.
Empower your team to work effectively from anywhere with spatial audio