Recording
Record meetings using the Kumospace video conference app for future reference and to share with work colleagues.
Whiteboard
Our built-in digital whiteboard feature makes team collaboration easier and more productive for distributed teams.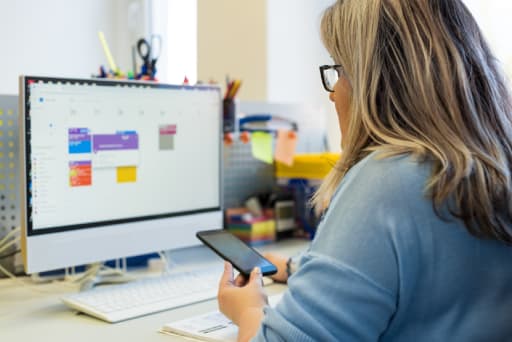 File sharing
Easy platform-agnostic file sharing makes collaborating with internal team members and external vendors a breeze.