Data protection
Benefit from secure team chats through our encrypted webRTC technology, emphasizing top-notch user data safety.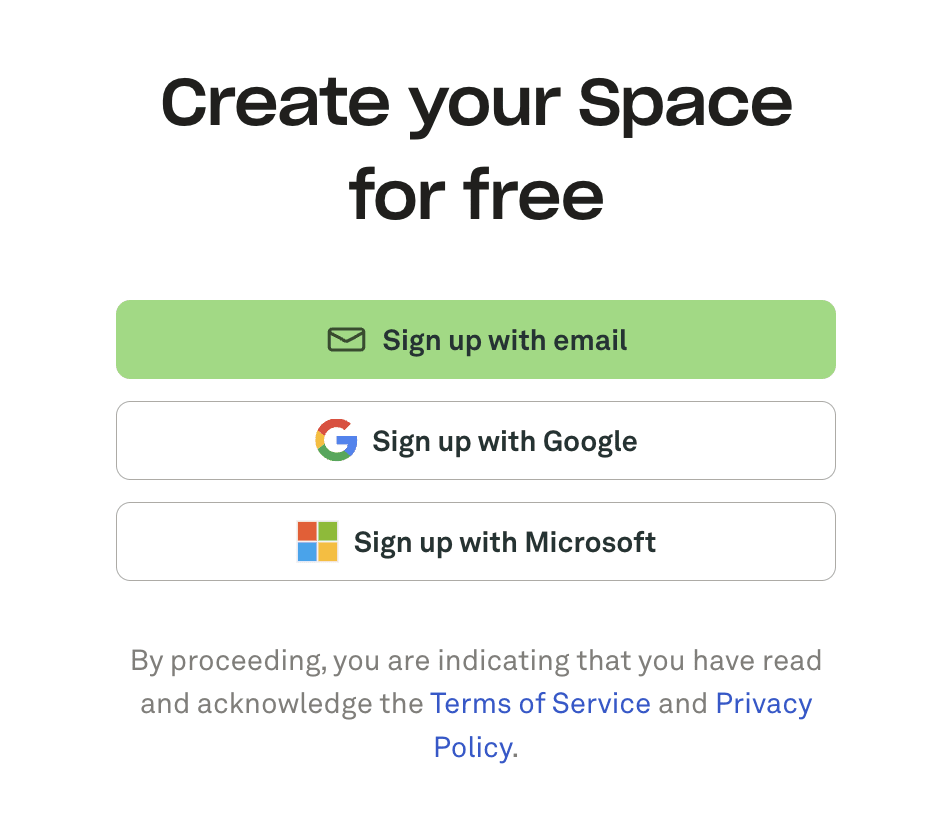 Secure login
Simplify access with a unified, secure, and compliant login system, ideal for remote or hybrid teams.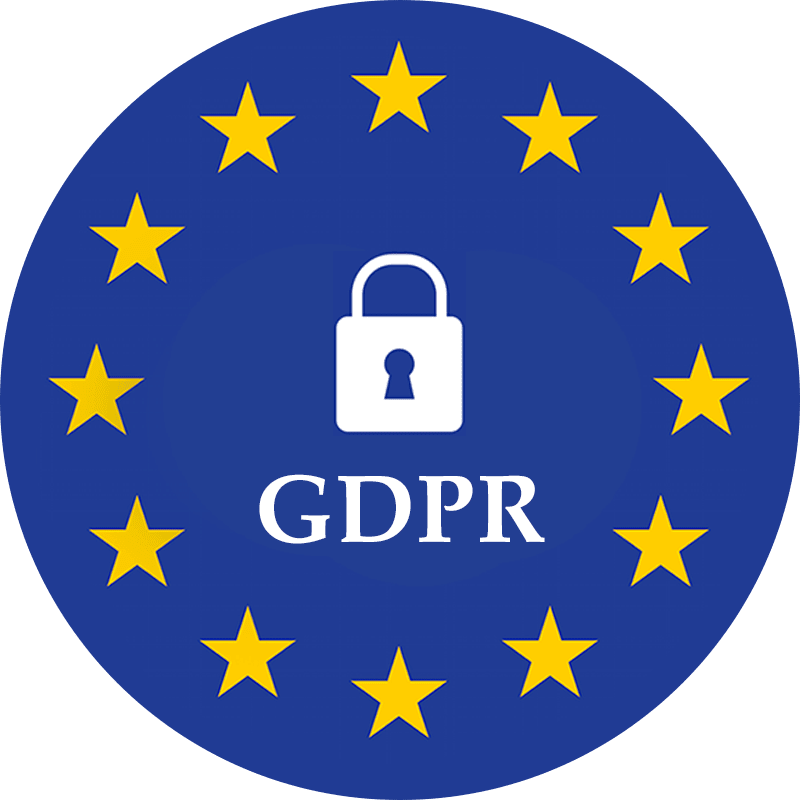 GDPR compliant
Kumospace respects European privacy laws, assuring seamless and compliant digital interactions.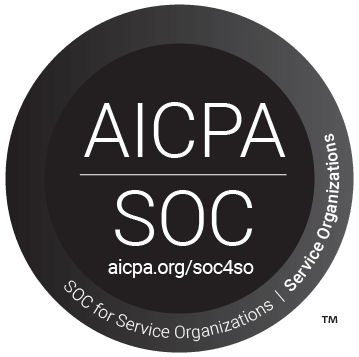 SOC 2 certified
Kumospace has passed the SOC2 audit, demonstrating our commitment to superior security standards.