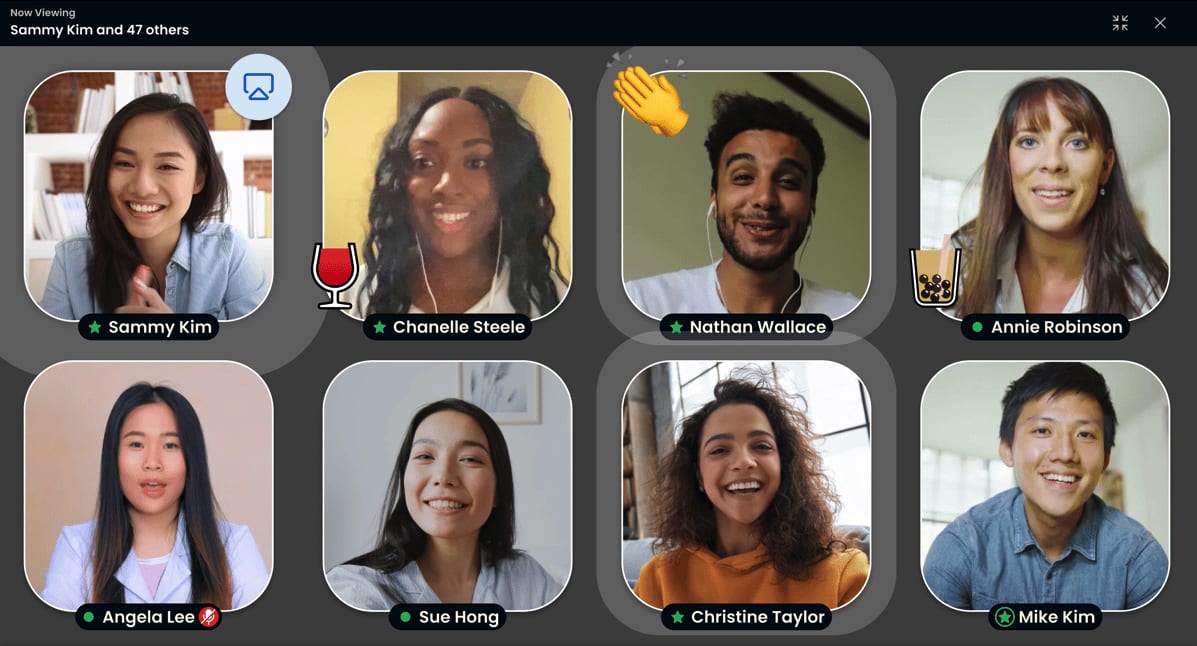 Gallery view
Experience comprehensive viewing with full-screen mode while maintaining participant visibility.
Annotations & emojis
Enhance collaboration with on-screen annotations and expressive emojis during presentations.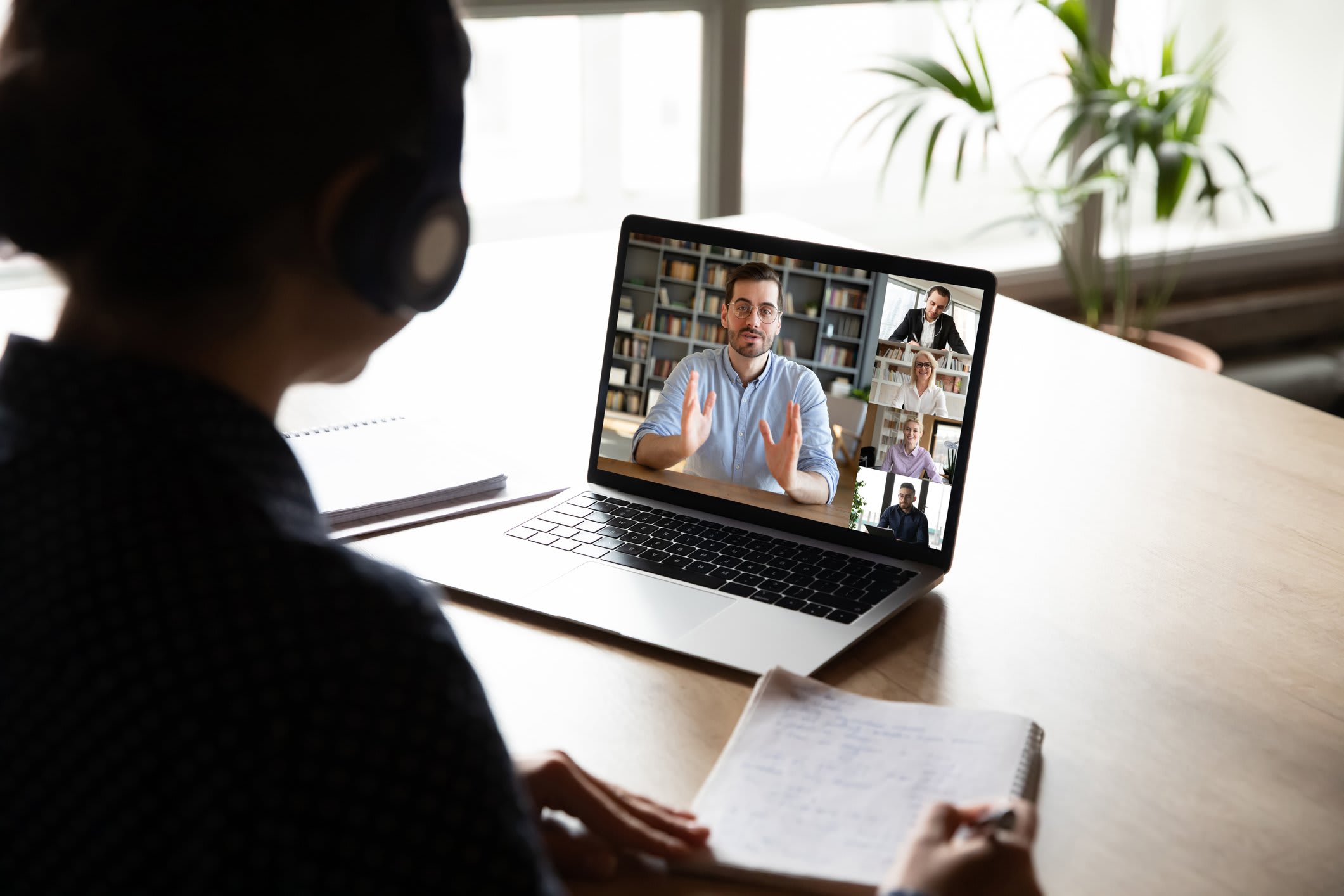 Magnify function
Zoom in and out during a screen share for meticulous, detail-oriented viewing.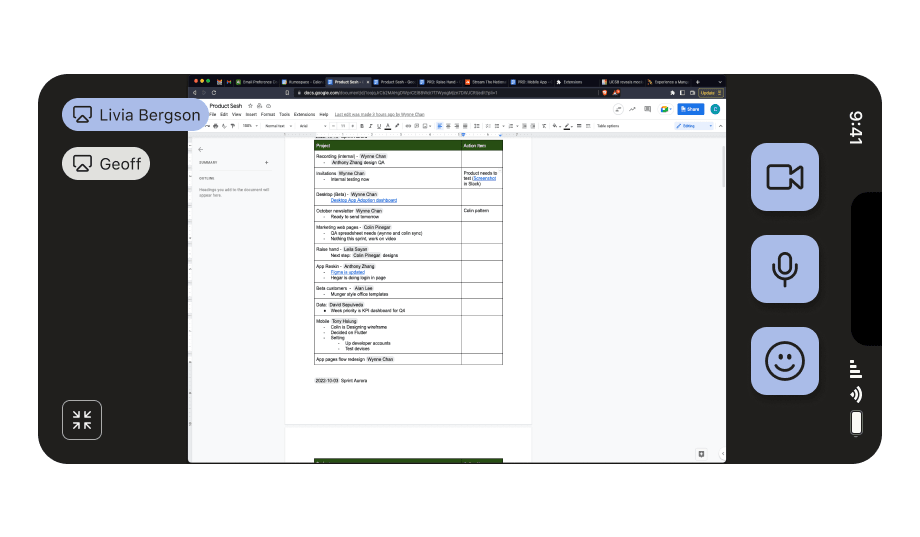 Mobile-friendly screen sharing
Remain connected and view shared screens seamlessly, even while on the move.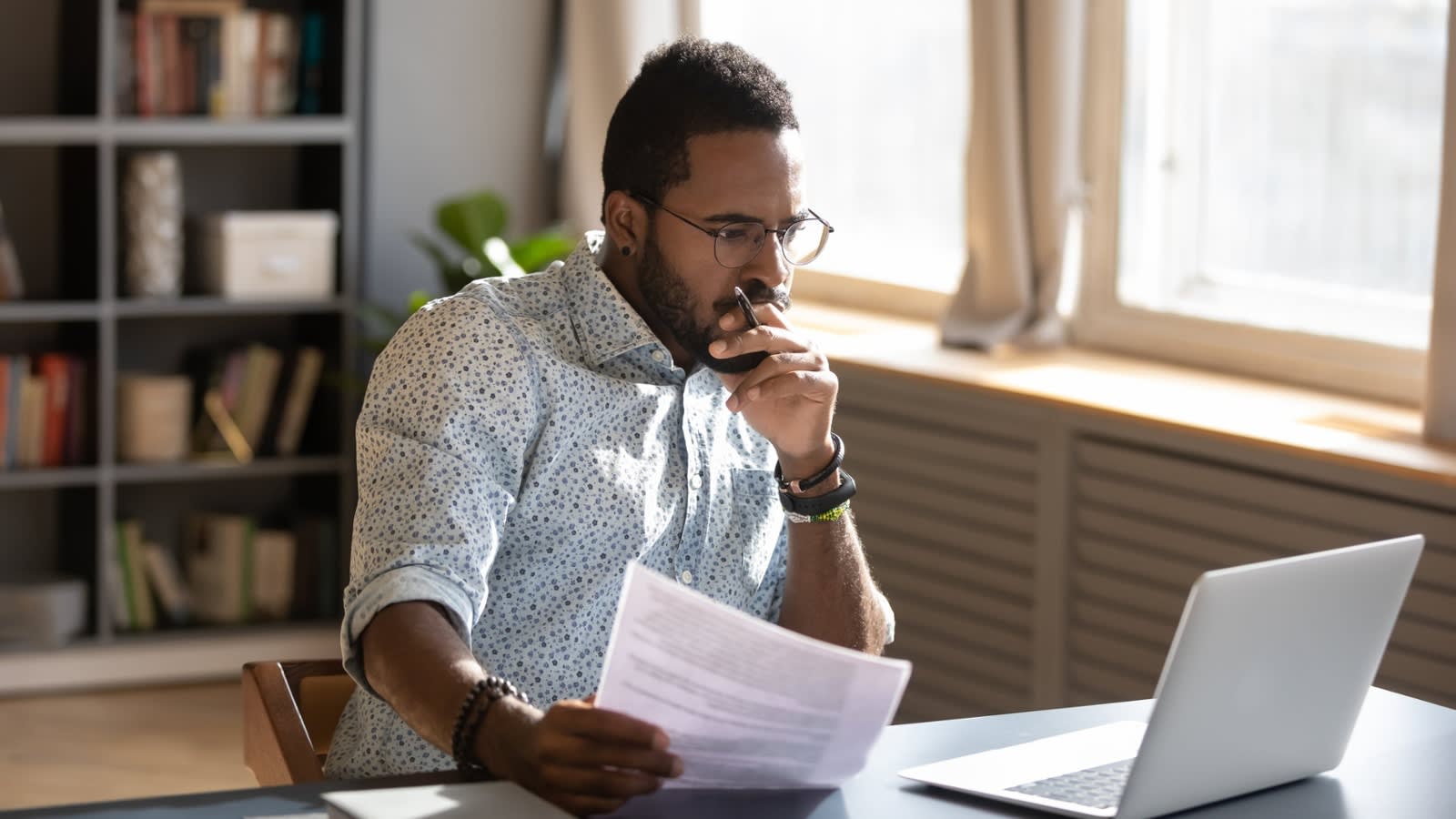 Empowering remote control
Enhance learning by taking control of another participant's screen when needed.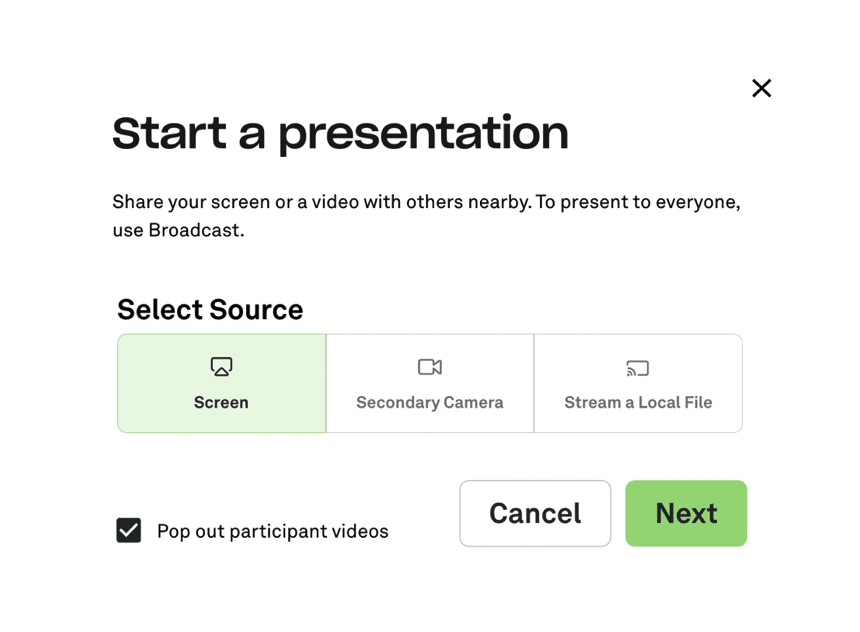 Full screen or tab display
Selectively share your entire screen or a specific tab for focused discussion with audio.