The Best Virtual Office and Events Software
Is your team feeling disconnected and siloed?
Say goodbye to unproductive and morale-draining video calls with a virtual office that brings your team together. Get answers and alignment instantly.
For Remote and Hybrid Teams
Virtual office software built for culture and collaboration.
Kumospace is building the office of the future – a virtual one that places humans first. Where teamwork and productivity are in lockstep with company culture. Empower your team to reach their full potential with a virtual workspace that inspires employees to bring their best. Kumospace eliminates friction around communication, minimizes misunderstandings, and helps teams celebrate wins together. Join thousands of companies who have successfully solved the challenges of remote work with Kumospace.
Great Teams Use Kumospace

























Culture & Collaboration Boost
Solve remote work's biggest challenges with a virtual workspace.
Having difficulty onboarding and training remote hires?
Gathering your team in a virtual office makes meeting and learning from new faces cheerfully human.
Is your calendar filled with back-to-back meetings?
Do your best work by using a virtual office that renders meetings unnecessary.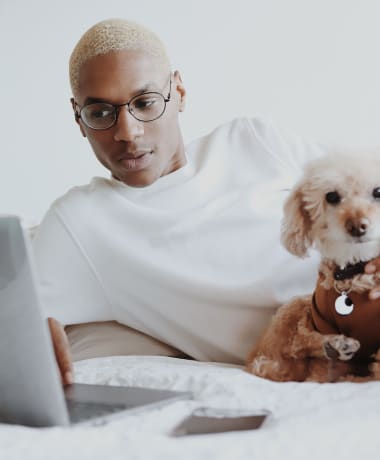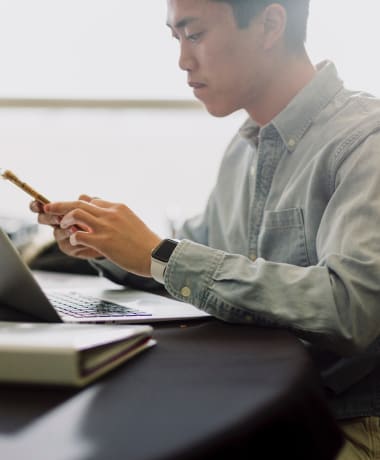 Are projects constantly running behind schedule?
Easily coordinate between different stakeholders and departments with real-time collaboration and visibility.
Unable to build genuine connections between employees?
Bring joy back to work with impromptu mini-games and casual conversations.
People Love Using Kumospace
"I worked with the Kumospace team to create a virtual floor that mimicked one of our floors that we have in our office. What people really liked was the ability to go through the room and climb in and out of conversations as we would in a physical space."
Manpreet Jandu-Gil, KPMG
"Kumospace doesn't need a whole tutorial; it's very easy to use. The ease of setup is definitely a primary reason I would recommend Kumospace to others — and I really appreciate the customer service team's swift responsiveness and creative problem solving."
Mahiri Wise, Google
"It felt almost like being face to face. One thing that I really appreciated with Kumospace, is that every time I log in there's more functionality and more options for things."
Jeff Nason, Canada Life
"With Kumospace, we finally have a home base for our fully remote global team! It's been amazing to have a place we can go to every day that enhances our company culture and helps bring the team together."
Stephen Racano, Geologie
Book Group
Offices
Online Classes
Events
Conferences
Host an Event
Kumospace is the best place to host virtual events.
Organizations across the globe use Kumospace to host virtual events from happy hours to major conferences. Our interactive games, music, and virtual drinks facilitate unforgettable experiences and meaningful connections for all.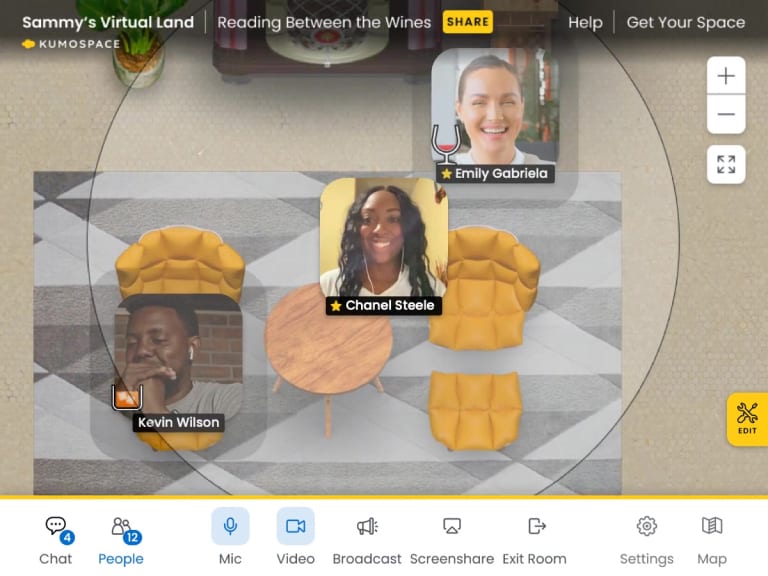 Pricing
Get started for FREE!
Kumospace space is free with unlimited rooms and customizations. Take your event or virtual office to the next level with increased capacity, advanced security options, powerful presentation tools, and much more. Learn more about our plans.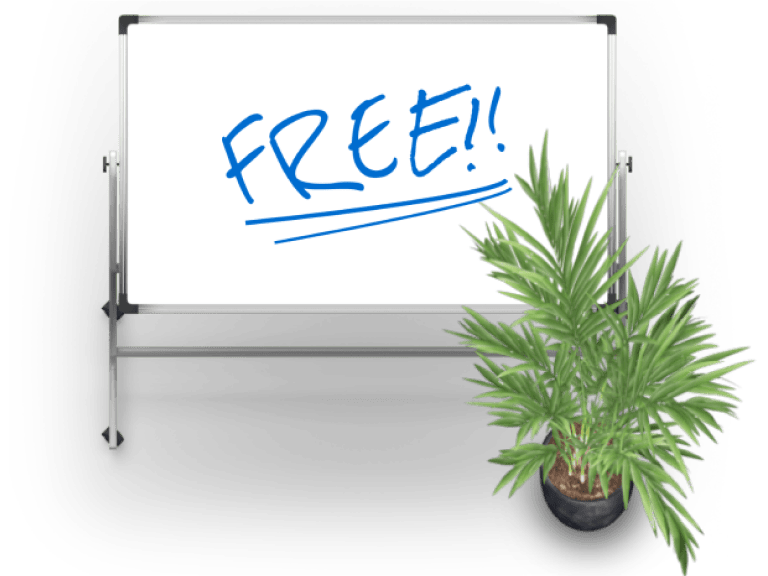 Transform the way your team works.