The best virtual office and events software
Your remote team, in one space.
A virtual office for remote teams to collaborate, build culture, and thrive together.
The Most Trusted Virtual Office Software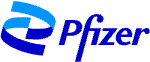 A Virtual Workspace for Remote and Hybrid Teams
Team collaboration happens here.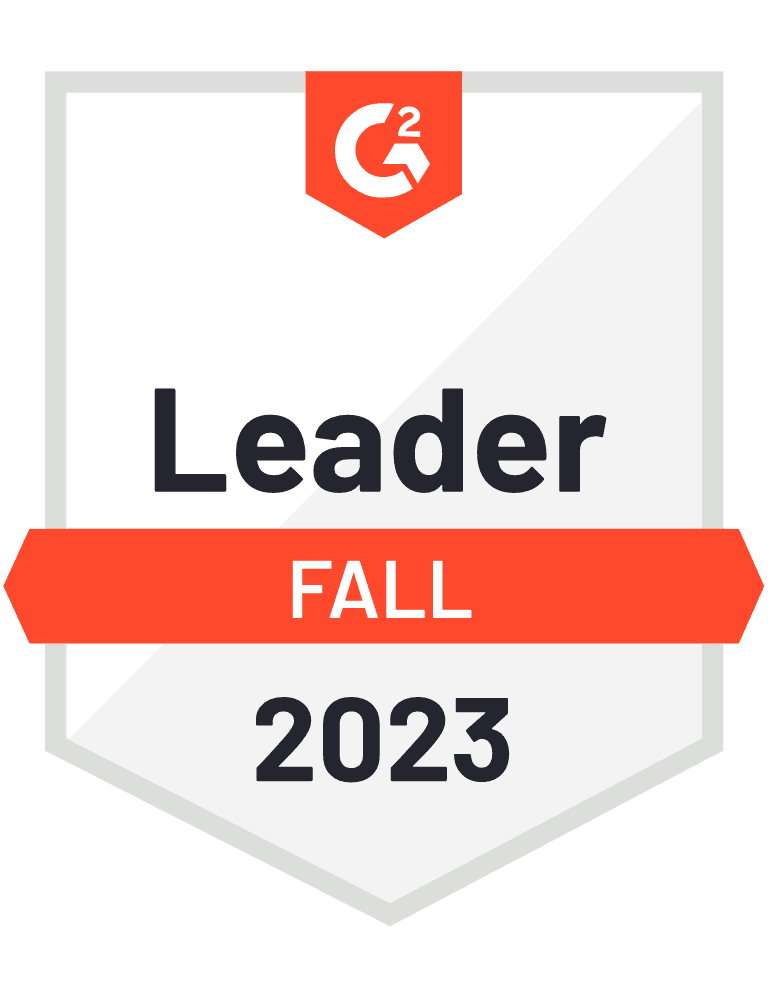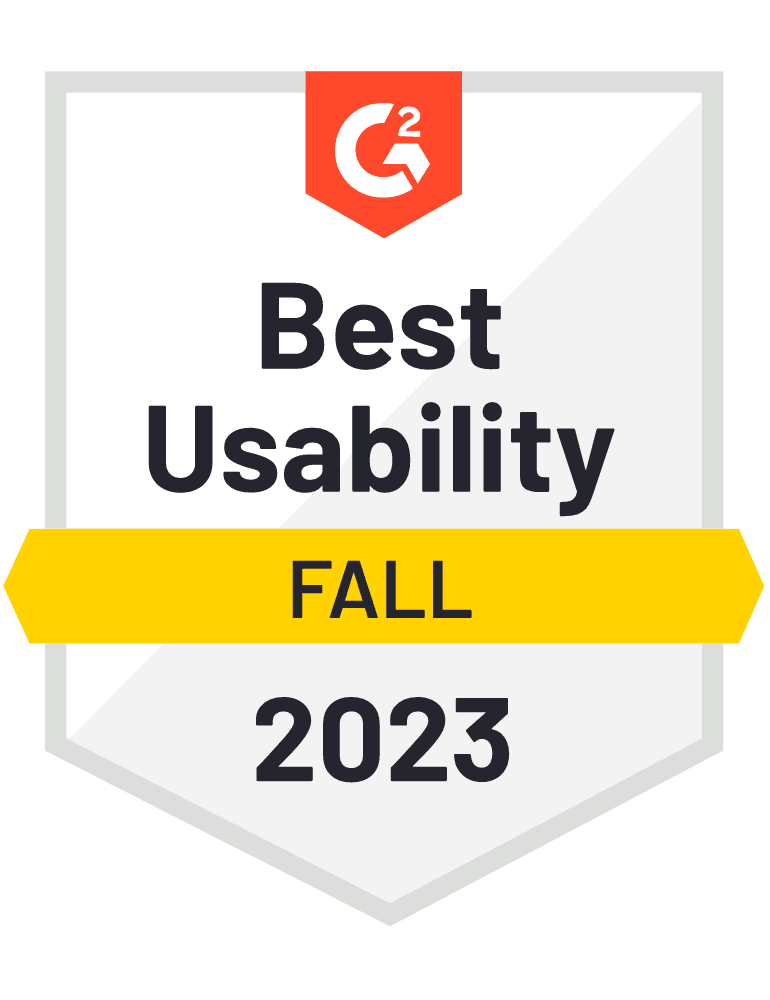 #1 Virtual workplace tool
The most highly reviewed virtual meeting tool on G2! Help your remote or hybrid team feel more productive today.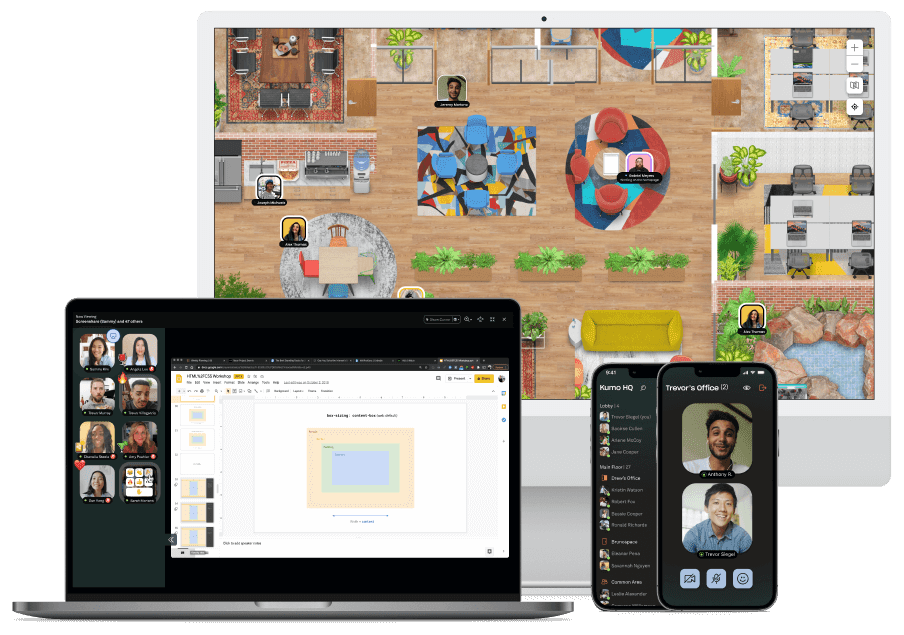 The Kumospace Virtual Office App
Join a virtual meeting from anywhere
Never miss a company conference call again. Kumospace offers a full suite of desktop and mobile apps for Mac, Windows, Linux, iOS, and Android.
Company culture happens here.
Give your remote team a virtual office to create connections and strengthen relationships.
Watercooler moments
Help your distributed teams chit-chat after All Hands, or get unexpected face time with a leader in the hallway.
Camaraderie & cohesion
Strengthen bonds while using favorite tools like online whiteboards, digital games, and customizable spaces.
Celebrate milestones
Celebrate meaningful moments and team wins with interactive features: gongs, birthday cakes, and more.
2 of 3 workers feel more productive remotely.
Kumospace helps remote teams build company culture and connection regardless of geography.
Be seen. Be accountable. Be heard.
Walk the floor—just like if you were in the office. See how your team is getting their work done.
Online Workspace Insights
Advanced people analytics
Have visibility into how your team is spending their time with the Kumospace virtual office platform.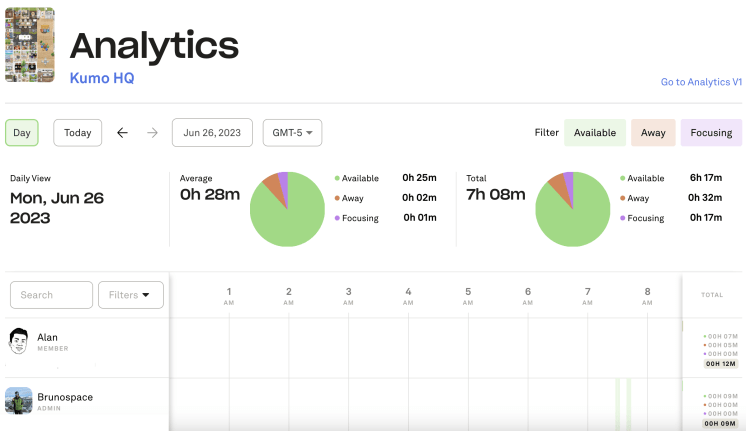 Works with Your Tools
Integrations to power your virtual office software
Connect the apps your team already uses to customize your virtual workspace needs.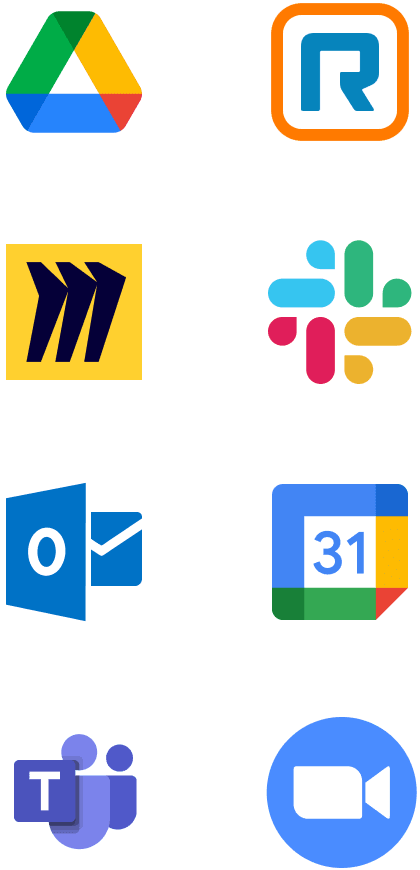 Kumospace explained
See how your online workspace and virtual events come to life to help build team collaboration and company culture.
Transform the way your team works.