Instead of a physical environment to encourage natural collaboration, online teams must work intentionally to develop a culture of teamwork and productive interaction. With a sophisticated virtual office platform serving as the backdrop for this effort, virtual whiteboards help drive the genuine cooperation many teams need to meet their objectives and address critical problems successfully. To help you turn your ideas into actionable goals, we've put together this guide detailing eight tips on how to effectively virtual whiteboard with your remote team.
What Is Virtual Whiteboarding?
Virtual whiteboarding is when a remote team meets online and uses a digital whiteboard to jot down their innovations, solutions, and ideas. Unlike the whiteboard you would use in a physical office space, virtual whiteboards allow you to collaborate with your colleagues in real-time, no matter their location. You can draw, add sticky notes, write, include images, edit, and erase items easily, making it a highly desirable tool for brainstorming and developing new processes. These whiteboarding sessions often spark creativity and allow your team to translate their thoughts into visual form.
Why Whiteboarding Matters
Consider some of the challenges that remote teams often face. From a lack of in-person interaction to your team members feeling slightly disconnected from one another, these aspects of the virtual work style can sometimes impact a team's collaborative capabilities—cue in whiteboarding.
When tools like google slides and Excel seem to focus more on individual editing and review sessions, whiteboards are user-friendly and actively encourage interaction and participation. Teams can work together on a whiteboard with virtually zero downtime or delay. This makes them more effective than other meeting presentation tools because your team can see ideas flourish live. Here are some other key reasons why whiteboarding matters:
Increases productivity

Allows for quick feedback

Improves collaboration

Streamlines communication efforts

Encourages team engagement and contribution

Ensures accessibility for people across timezones and cultures

Provides limitless space for working

Easy to save your progress

Connects with other internet-connected devices and technology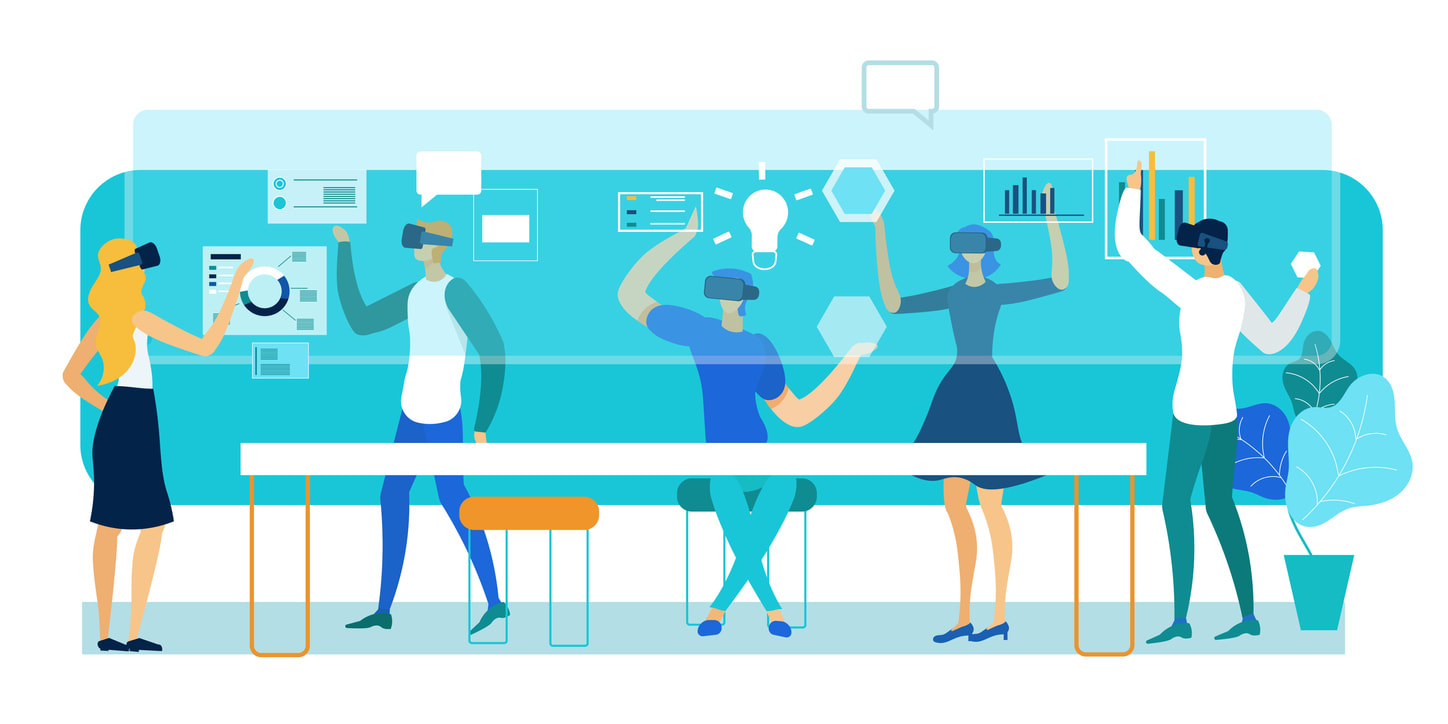 Choosing The Right Virtual Whiteboarding Tool
There are many virtual whiteboard tools on the market vying for your business. Some perform better than others, though they all serve the same core purpose. However, features, details, and prices usually help to differentiate them. Ultimately, you must do your due diligence in testing various virtual whiteboard tools to determine the one that works best for you and your team. Some of the greatest whiteboards are integrated into a larger platform, eliminating the need to pay extra money or download completely new software.
Using a Virtual Whiteboard
Whiteboarding is a naturally collaborative effort, especially for in-person teams looking to share their ideas within the same environment. There are no barriers to participation, so the group's goals are easier to realize. In contrast, virtual teams may have to deal with someone's camera being turned off or their technology and internet connection malfunctioning. A slight push for your team to contribute may be necessary when using a virtual whiteboard. Luckily, you can simulate the same experience as you would get from a real-life whiteboard session.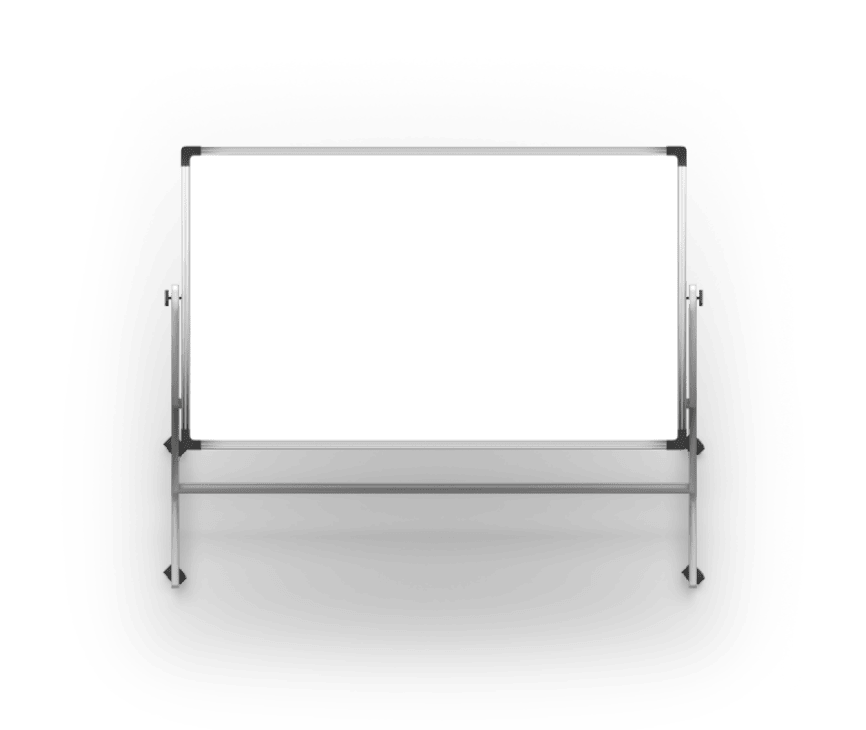 Visual thinking
Whiteboarding sessions are great when teams enter a stream of consciousness, letting ideas flow like water. Visual thinking is like interpreting those ideas into a visual medium, increasing their appeal and helping you reach greater results than you would have originally thought possible. By including different visual aids, it becomes easier to translate your ideas to paper, improve problem-solving, and enhance your critical thinking.
Collaborative learning
Very few tools provide the level of collaboration that whiteboarding does. It especially benefits remote teams looking to connect and work closely in real-time. Even beyond using whiteboards to share ideas, it's an opportunity to teach and learn something new. Nothing restricts you from using a whiteboard to help your team members discover how to perform a new task or improve a process.
Brainstorming
The brainstorming process often follows three steps: identifying a problem, generating ideas, and narrowing down that list of ideas into viable solutions. Whiteboarding tools are excellent for brainstorming sessions because they naturally support innovative thinking. As ideas reach the board, you may become inspired and have something to add. Everyone becomes each other's muses, driving meaningful discussion, creativity, and out-of-the-box thinking.
Feedback in context for visual projects
Because virtual whiteboards focus so much on imagery, you can use them to share your visual projects and then ask for feedback from your colleagues. Their insight is invaluable, letting you view your project from an entirely new perspective. This information can also help you make substantive changes, define concepts, and overcome roadblocks while waiting for your team's final decision or opinion.
The best part about virtual boards is that they are straightforward to use, and in no time, your team can begin producing high-impact ideas like never before.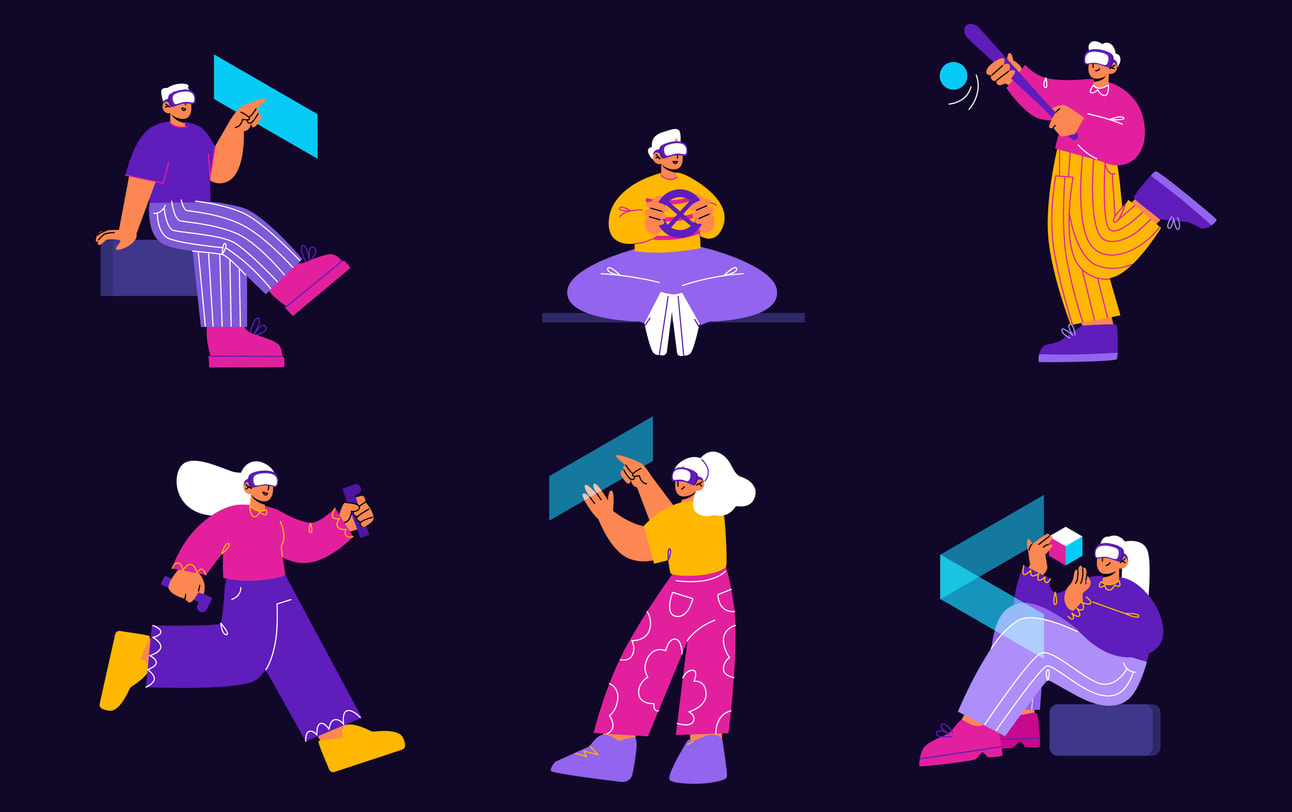 8 Tips On How To Run An Effective Online Whiteboarding Session
Sometimes whiteboarding is about trial and error as you determine which aspects of the tool best meet your needs. While this list is not comprehensive, we've compiled eight key tips showing you how to run effective online whiteboard sessions for all your meetings.
1. Use a template
While whiteboarding is great for spitfire sessions where you let ideas free fall onto the board, sometimes you might have a specific problem you want to focus on solving. Templates are great because they help you concentrate on the task and consolidate your thoughts onto a premade format. As a result, you can limit distractions, save valuable time, and ensure discussions are relevant to the topic.
2. Start with a clean slate
If a template isn't for you, then it's usually best to start whiteboarding with a clean canvas. Save the important details or keep the relevant ones from the previous session, then clear everything off the virtual whiteboard. Sometimes leftover notes cause unnecessary clutter and may conflict with innovations, concepts, and ideas. You don't want any residual visual elements impeding your ability to think critically.
3. Make use of the infinite canvas
Unlike physical whiteboards, which have limited space before needing to erase your previous work, virtual whiteboards don't share that same disadvantage. The canvas of an online whiteboard is practically infinite–as soon as your screen has filled up with ideas, you only need to readjust the display to show a new blank area. This allows you to have prolonged idea sessions without needing to break because you ran out of room.
4. Turn your camera on
Having the camera off can seem a bit aloof when your team comes together for a virtual meeting. Sure, having the camera on doesn't change the core purpose of whiteboarding, but it does bring a more personal element to the session. Not to mention, it helps build a strong team culture for the group, driving a meeting that's more engaging, remote-first, and human-driven.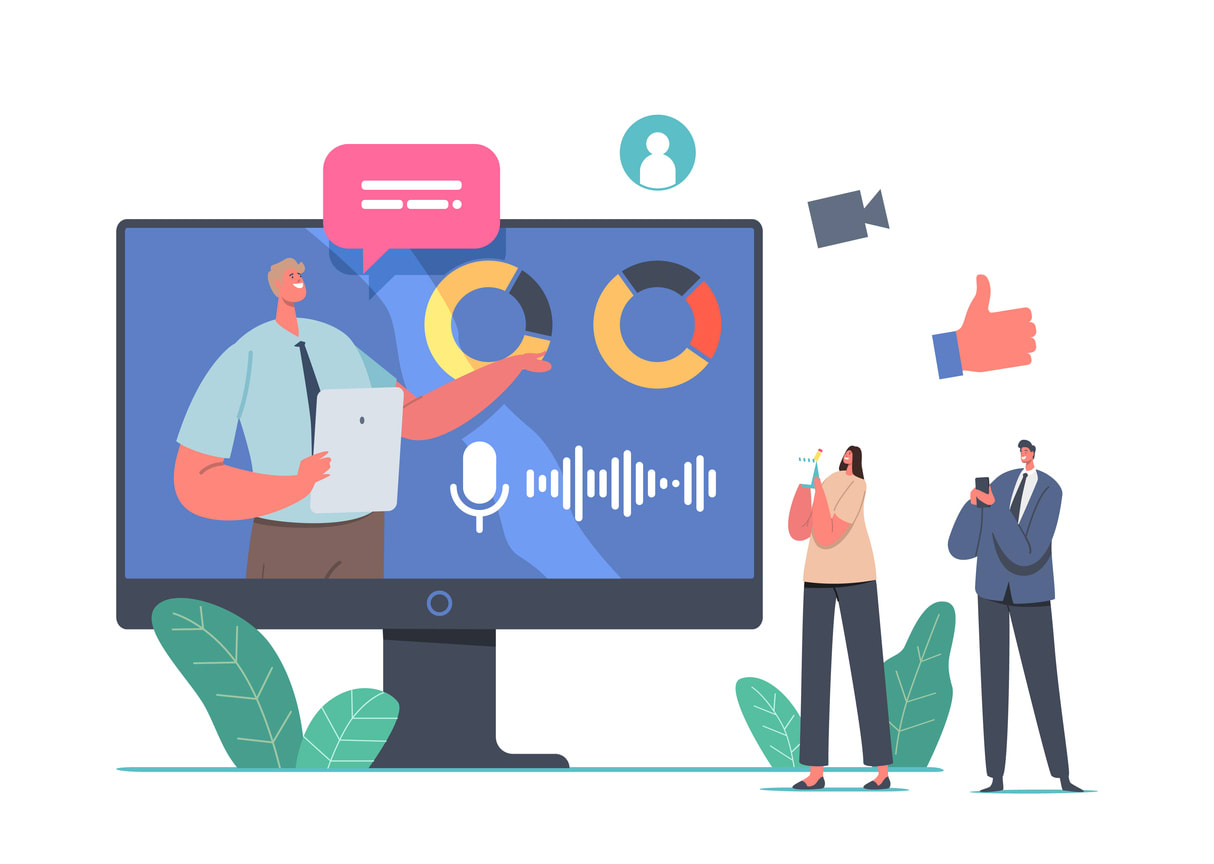 5. Encourage collaboration and meaningful discourse
What is virtual whiteboarding if not an opportunity for your team to expand their thought processes, think creatively, and discuss exciting concepts? If you're the only one modifying the board, setting too many rules, or hoarding the spotlight, your team doesn't have a say in the creative process. While modest guidance is necessary for any team meeting, you should encourage your team to work together and have thoughtful discourse. Assigning tasks to everyone is one way to ensure they're all attentive and involved.
6. Organize your thoughts and ideas
A cluttered whiteboard is an eyesore for many people and makes it challenging to identify essential information. Organize your ideas and thoughts as they come to you, putting them into different groups, categories, sections, or columns. Even if you understand everything, your content should be easy to digest and understand for your participants.
7. Designate a "parking lot" area
In whiteboarding, the parking lot area is a designated space where you place all your non-pressing ideas for later review. It's another technique that helps you organize your whiteboard without discarding potentially viable concepts. When you're finally able to revisit them, they'll be readily accessible where you left them.
8. Focus on the meeting purpose and agenda
The meeting purpose defines why you are holding a virtual team meeting. You may need to identify a solution for a problem, or your team might need to develop a new product. No matter your reason, focusing on the meeting purpose will help your team better manage their time and energy to accomplish a common goal and be better prepared to overcome roadblocks. Creating a meeting agenda can also be beneficial for whiteboard sessions. While you may not want to follow it strictly, using it as a guide ensures everyone stays on track.