The digital workspace landscape experienced a significant shift with the advent of Teamflow, a virtual workspace designed to mirror physical office interactions. However, with Teamflow's unexpected shutdown, businesses are scrambling to find a comparable Teamflow alternative that can fill this sudden void. Many customers are looking to G2 and other review sites for viable alternatives.
Teamflow – The Backbone of Virtual Collaboration
Teamflow had a unique knack for creating a virtual office environment that brought the nuances of physical workspaces to the screen. From the open-door conversations to spontaneous brainstorming sessions and productive team meetings, Teamflow embodied an innovative approach to remote work.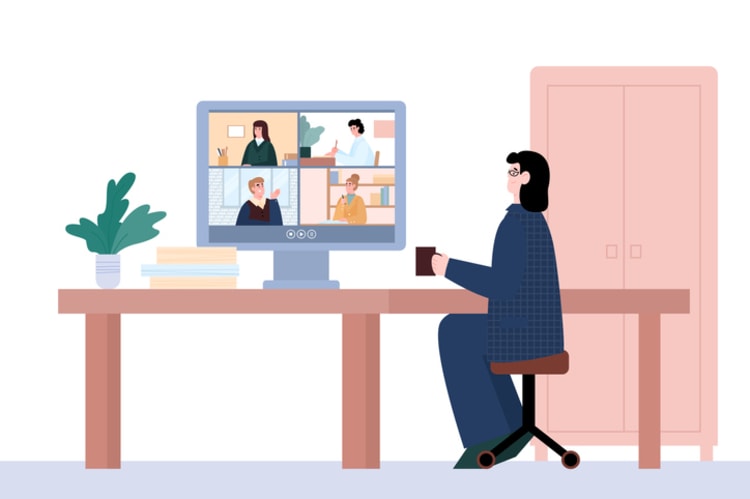 Post-Teamflow: How to replace your Virtual Office or Virtual Sales Floor
The abrupt end of Teamflow has left its customers navigating an uncharted territory filled with unique challenges. Teamflow appears not to have announced the pending shutdown of the company on any of its social media accounts and many customers have been reporting an inability to get basic support or report bugs. The leadership team appears to have moved on to another startup.
Preserving spontaneous collaboration
One of the key issues is recreating the effortless spontaneity of collaboration that Teamflow's virtual office offered. Its users enjoyed the ability to "stumble upon" colleagues for casual chats, fostering a sense of camaraderie that most traditional video conferencing platforms lack.
Maintaining a dynamic Virtual Sales Floor
Teamflow's spatial audio and video created a lively sales floor experience, a crucial factor in enhancing customer interactions and closing deals. With its absence, businesses are seeking an alternative that can replicate this sense of vibrancy and immediacy.
Ensuring immersive Virtual Workspaces
Teamflow's users appreciated its immersive and interactive workspaces that closely mirrored a physical office environment. The question now is, which alternative can offer this high degree of immersion and interactivity?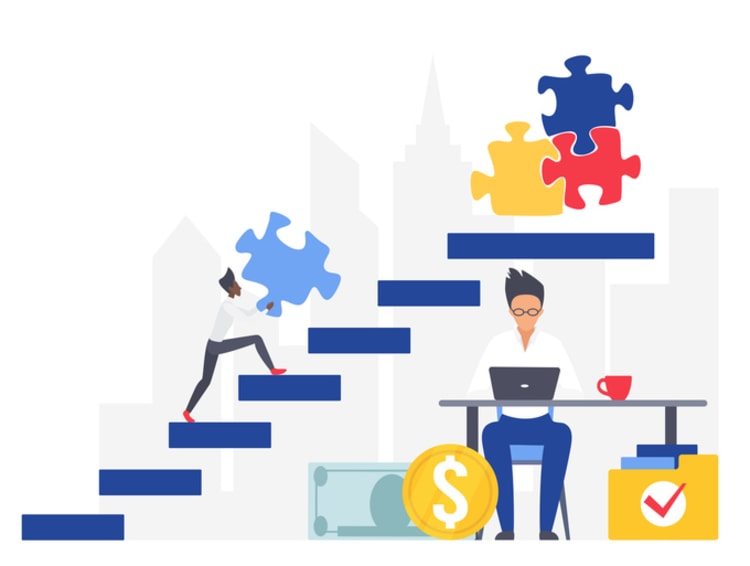 Kumospace: The Prime Teamflow Alternative
As businesses search for a fitting Teamflow alternative, one name has risen to the top - Kumospace, the #1 Virtual Workspace product on G2.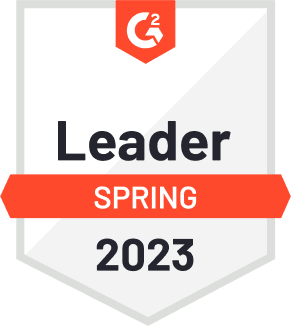 Facilitating spontaneous collaboration with Kumospace
Kumospace shares a fundamental similarity with Teamflow: It's a spatial video chat platform that encourages fluid, spontaneous conversations. Leveraging spatial audio technology, Kumospace mimics real-life sound distribution, making it easy for team members to engage in separate, simultaneous conversations within the same virtual space.
Energizing the Virtual Sales Floor
Kumospace shines when it comes to creating a unique virtual sales floor experience. The platform offers businesses an engaging, interactive space for product demos, sales pitches, and customer meetings. The sense of being in the same room with the salesperson significantly enhances the customer experience, often leading to increased conversion rates.

Enhancing immersion in Virtual Workspaces
Kumospace doesn't just match Teamflow's level of immersion – its product surpasses it. Kumospace is known for having the most performant virtual office and virtual event platform in the category. It's why the company is rated #1 on G2. The Kumospace platform offers a variety of themed environments for meetings, from professional conference rooms to casual, relaxed spaces. This customization allows businesses to tailor their virtual workspace according to specific needs and company culture, fostering a sense of belonging among remote workers.
A culture of continuous innovation
But what truly sets Kumospace apart is its commitment to innovation. The team at Kumospace is dedicated to improving the user experience and frequently updates the platform with new features and enhancements. Their relentless drive to advance virtual collaboration keeps them a step ahead, making them a leader in the virtual workspace sphere.
Unparalleled customer support
Kumospace's robust customer support is another reason why it stands out as a superior Teamflow alternative. They understand that smooth transition and ongoing user experience matter, ensuring that all users, tech-savvy or not, can navigate and leverage their platform effectively. This unwavering commitment to customer satisfaction echoes throughout its user base and contributes to Kumospace's reputation as a market leader.
Need help to transition to Kumospace? Get handle onboarding support.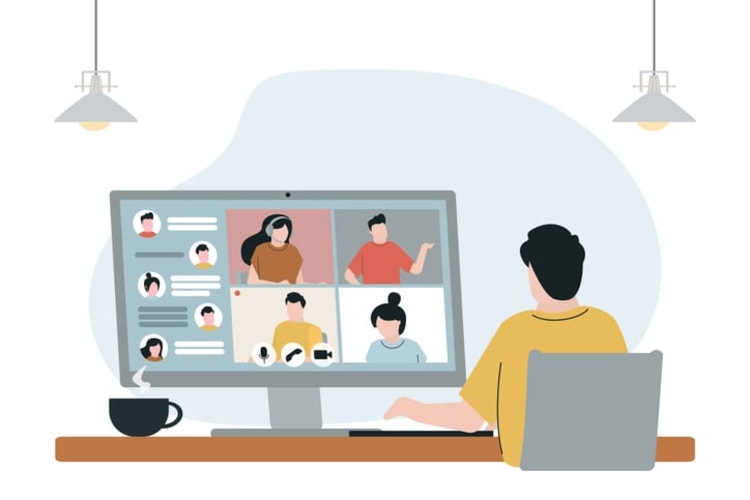 Why Kumospace is your best bet
The Teamflow shutdown, while unfortunate, is not the end of the road for businesses seeking immersive virtual collaboration. In the quest for a suitable Teamflow alternative, Kumospace stands as the best bet. With its innovative features, a user-friendly interface, and unwavering dedication to improving virtual collaboration, Kumospace isn't just filling the Teamflow void; it's redefining what a virtual workspace can be. If you're a Teamflow user looking for a new virtual collaboration platform, give Kumospace a try. It might just change how you view and experience the digital workspace.
FAQs on the transition from Teamflow to Kumospace
The reason that TeamflowHQ shut down has not been publically announced. This has left customers only to speculate. As a result of the shutdown, a number of Teamflow's former customers have endorsed Kumospace as their preferred alternative, praising its extensive feature set, intuitive interface, dedication to performance, and outstanding customer support.
Kumospace offers a diverse array of capabilities that closely align with those previously offered by Teamflow, ensuring a seamless transition for users seeking a comparable virtual collaboration experience.
Kumospace stands out as a top alternative to Teamflow due to its immersive and customizable virtual environments. With its 2D spatial audio layouts, industry-leading video chat performance, interactive avatars, and integrated tools, Kumospace provides a unique and engaging collaboration experience. Additionally, its cross-platform compatibility, robust features, and intuitive interface make it an ideal choice for teams seeking a versatile and user-friendly virtual workspace solution.
Unfortunately, it appears Teamflow is no longer responding to customer support inquiries. A number of current and former users of Teamflow's virtual sales floor and virtual office products have reported an inability to reach a customer support person since early January 2023.
As an alternative, a number of people are switching to Kumospace, which offers industry-leading customer support.
It appears Teamflow is no longer offering phone support. The Teamflow's listed phone number, (415) 323-5208, is not answered and leads to a default Google Voice message saying this subscriber is not available.