Meet the extremely helpful, and adventurous, Charneille Daley. She helps make Kumospace the best place to hang out on the internet.
Kumospace's President Brett Martin calls our Customer Service pro Charneille Daley "a pocket knife" when it comes to problem-solving people's needs. The Kumospace team regularly calls on Charneille for her diligence. She never lets an email fall through the cracks, and genuinely wants every customer to have the best experience possible. We're grateful for Charneille's never-ending patience, deep sense of empathy, and fantastic stories about her travels.
When Charneille is not strategizing solutions for Kumospace's Customer Support, the Jamaica native loves exploring Panama— her current stomping grounds. In our employee spotlight series, we invite you to get to know Charneille.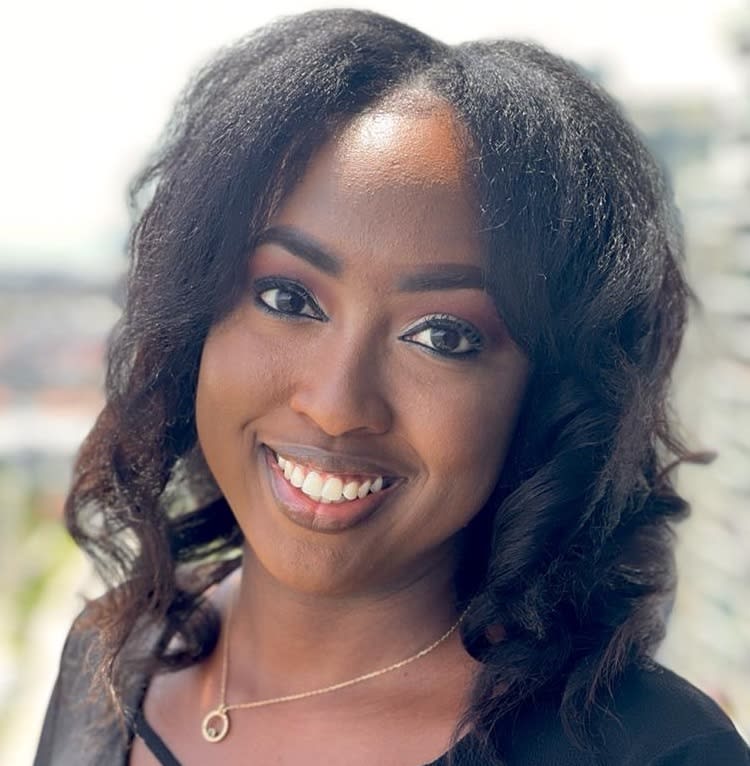 Running Kumospace Customer Experiences with Grace and Empathy
What's something you've worked on at Kumospace that you're especially proud of?
I recently shared a few (or not so few) Customer Success Best Practices with my team. On paper they're very straightforward, this is what I do to help our customers have excellent experiences. I feel very proud of these practices because they demonstrate the love and attention I pour into each interaction with our customers.
You're from Jamaica. Tell us something you love about it.
I love my people. Jamaicans are full of life, radiant energy, and positive vibrations. The food, the music, and the culture are nothing without the people.
I hear you bake beautiful cakes. Tell us about them.
I learned to bake in early 2020. I know what you're thinking, but, no, it wasn't fueled by the pandemic. I had an inexplicable craving for Pineapple Upside Down Cake and my very good friend in Bocas bombarded me with a myriad of recipes, pans, and enthusiasm. With all of the restaurants and bakeries closed, baking your own desserts was the only way to get your hands on something sweet. I believe I finally discovered my true talent.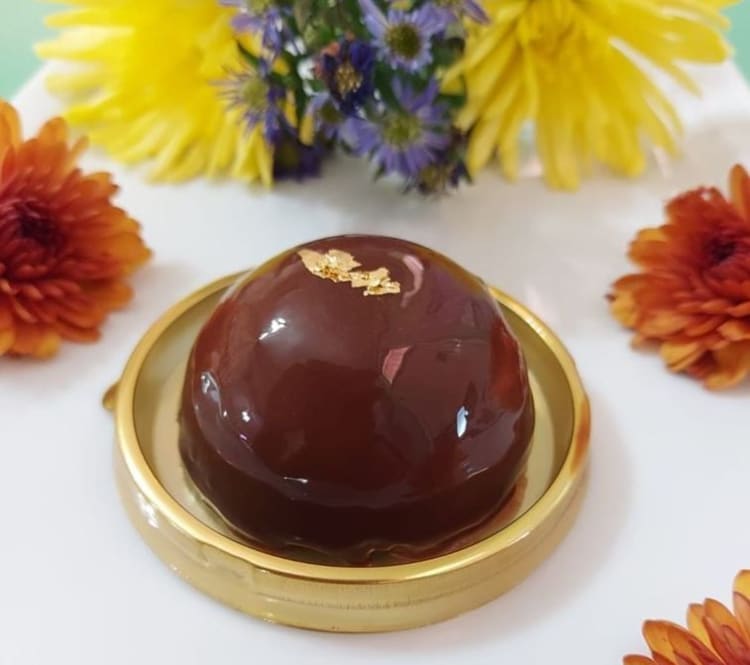 You're currently living in Panama, what's the best thing about working remotely?
I'd say working in my PJs but that one is super overused. I used to wake up at 4:30 am to commute to work in the city in Jamaica. I'd get home at 7:30 pm on a good night. Today, the time I used to commute to work is being used to enjoy life! I've been learning Spanish, and how to dance salsa.
What's your favorite Kumospace feature?
Without a doubt, custom images. I hosted my fiance's birthday party in Kumospace recently and I put pictures of him in every space I set up. His family was so happy to see these new photos. Now each time I enter one of the floors in my space, his very handsome face is everywhere. What's not to love?
What's your favorite game, or your most memorable moment, from Kumospace's team socials?
One time we played a guessing game where each participant entered the floor under a fake name with our videos and sound off. The people already on the floor asked us questions to guess who we were on the team.
I entered the space as 'Michelangelo Picasso' and, at first, everyone thought I was our CEO, Yang. Hey, Yang is a superstar. I'll take it!
What's your go-to virtual drink, and why?
My go-to virtual drink is a Margarita. It's very tropical and gives a nice virtual buzz, I think? Maybe I was imagining that.

Anything else we should know about you?
I will absolutely binge-watch fairy tales. Can't help myself. I love a happy ending.