Build a positive company culture
Does your team feel disconnected and isolated?
In a virtual office, team members have quick human interactions that build relationships and improve morale.
Company culture happens here.
Give your remote team a virtual office to create connections and strengthen relationships.
Help your distributed teams chit-chat after All Hands, or get unexpected face time with a leader in the hallway.
Strengthen bonds while using favorite tools like online whiteboards, digital games, and customizable spaces.
Celebrate meaningful moments and team wins with interactive features: gongs, birthday cakes, and more.
2 of 3 workers feel more productive remotely.
Kumospace helps remote teams build company culture and connection regardless of geography.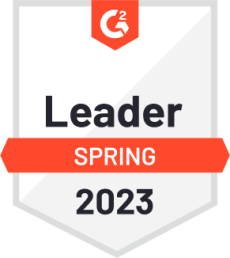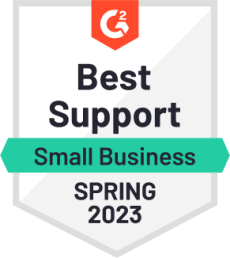 #1 Virtual workplace tool
Most highly reviewed virtual meeting tool on G2! Help your remote or hybrid team build better workplace culture today.
Improve the way your remote or hybrid company works
Additional benefits of using virtual office software
Drive collaboration and productivity
More solving, less scheduling
Move around your virtual office and connect seamlessly with spatial audio.
Minimize miscommunications
Multiple screen sharing, hand raising, and recording for team communication.
Instant alignment and answers
Chat with a person, a group of people, or even an entire floor for productivity.
Bring visibility to remote work
Be seen & heard
Walk the floor—just like if you were in the office. See how your team is getting their work done.
Be a helpful leader
Create an empowering and equitable workplace for all employees to thrive regardless of geography.
Advanced people analytics
Have visibility into how your team is spending their time with the Kumospace virtual office platform.
Enterprise-grade security and compliance
Security front and center
Kumospace offers all users security, compliance, and privacy regardless of payment tier. Enable your team to be more collaborative and productive without sacrificing security and data compliance.
People Love Using Kumospace
"I worked with the Kumospace team to create a virtual floor that mimicked one of our floors that we have in our office. What people really liked was the ability to go through the room and climb in and out of conversations as we would in a physical space."
Manpreet Jandu-Gil, KPMG
"Kumospace doesn't need a whole tutorial; it's very easy to use. The ease of setup is definitely a primary reason I would recommend Kumospace to others — and I really appreciate the customer service team's swift responsiveness and creative problem solving."
Mahiri Wise, Google
"It felt almost like being face to face. One thing that I really appreciated with Kumospace, is that every time I log in there's more functionality and more options for things."
Jeff Nason, Canada Life
"With Kumospace, we finally have a home base for our fully remote global team! It's been amazing to have a place we can go to every day that enhances our company culture and helps bring the team together."
Stephen Racano, Geologie
Solve feelings of isolation and loneliness.